Acupuncture & Louisiana Workers Compensation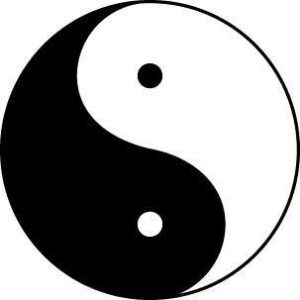 Tao Te Ching says, "One gave birth to two," which came to be known as yin and yang. Yin and yang are the polarities of the universe – night and day, life and death, male and female and, perhaps even plaintiffs' attorney and defense attorney.  Traditional Chinese Medicine maintains the root cause of all disease is an imbalance in the yin/yang polarity of various energy systems in the body.
Prodded in part by the pain medicine epidemic, as well as a better understanding of Eastern therapies, health providers have nudged the Louisiana Department of Labor to turned towards Traditional Chinese Medicine (TCM), particularly acupuncture, as both a viable alternative and complementary medical care to treat chronic pain and the spine disorders.
While both the Louisiana Workers Compensation Act and Western medicine may not recognize a yin and yang energy imbalance, Western medicine studies suggest that acupuncture stimulates the nervous system at the level of the brain, promotes deep relaxation, and affects the release of neurotransmitters.
Acupuncture is commonly used as an alternative or in addition to traditional Western pharmaceuticals. It is commonly used when pain medication is reduced or not tolerated. It may be used as an adjunct to physical rehabilitation, surgical intervention, and or as part of multidisciplinary treatment to hasten the return of functional activity.
Acupuncture can be used to reduce pain, reduce inflammation, increase blood flow, increase range-of-motion, decrease the side effect of medication-induced nausea, promote relaxation in an anxious patient, and reduce muscle spasm.
Treatment beyond 14 treatments must be documented with respect to the need and ability to facilitate positive symptomatic or functional gains for claims falling under the Louisiana Workers' Compensation Act.
If you need help with your acupuncture, call an acupuncturist.   If you need help with your workers' compensation matter, contact us.  We look forward to speaking with you, and thank you for your time.