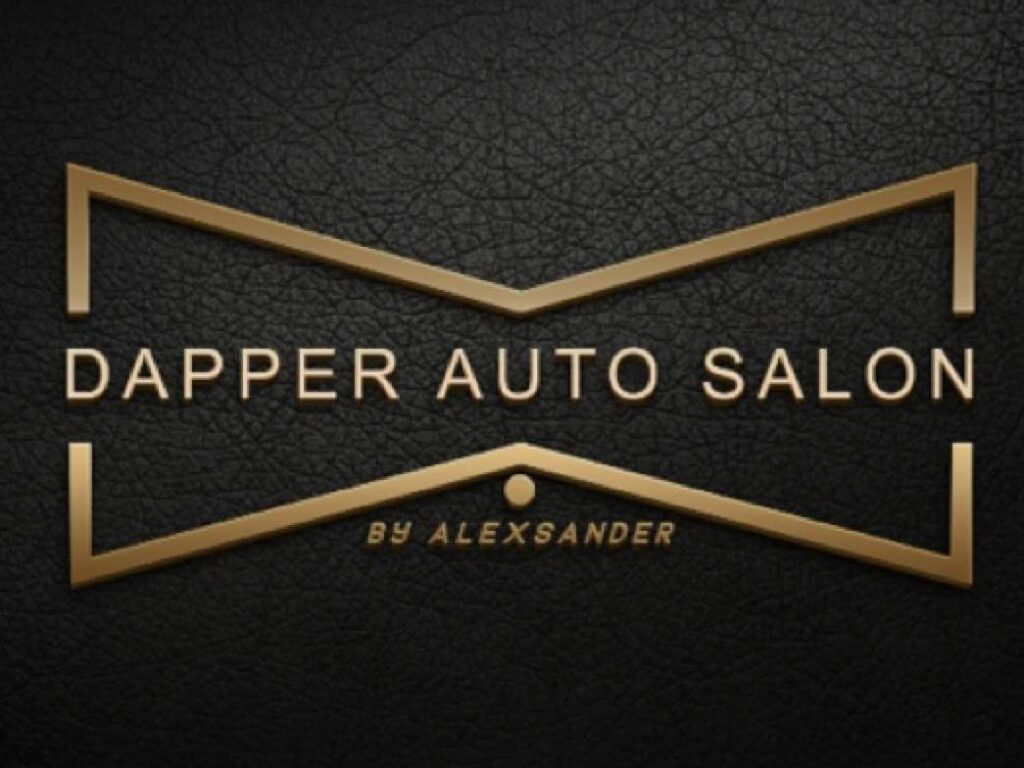 This month's giveaway is for a gift certificate to Dapper Auto Salon. A salon for a car? You bet. Read their reviews, and you'll understand!
There's no risk: We won't share your information, advertise at you, or otherwise stalk you. We just appreciate you. This is a nice chance for us to do something nice for you and support local businesses at the same time. Win-win!
It's easy to register: Click the button, enter your email address and name, and wait for us to contact you by email when you win!
Thanks, Louisiana!
– Charlie