New Orleans & Metairie have a 10.1% delinquency rate because their mortgage population has payments or more than 30 days overdue.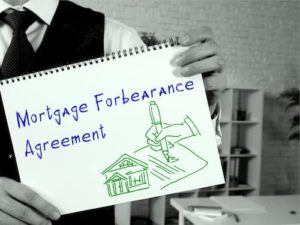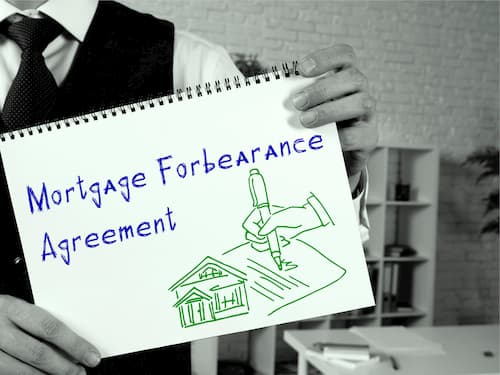 According to November 2020  Black Knight Inc. data, the New Orleans area has a 10.1% mortgage delinquency rate because many New Orleanians have requested CARES Act forbearance on their payments due to COVID- 19.  Mortgage forbearance is available for up to 360 days for most borrowers, because most mortgages are federally backed (that is, the loan is through FHA, VA, USDA, Fannie Mae, or Freddie Mac.  Foreclosures have remained low because of the CARES Act forbearance and foreclosure moratorium.  For many, the end of the 360 day forbearance period is quickly approaching.
What You Should Do Before Your Forbearance Ends?
Before your CARES Act forbearance ends, you should contact the company that services your mortgage.  According to recent federal regulations, the servicer cannot force you to pay all of the arrearages in a lump sum.  Rather, you may have options depending on the servicer such as:
A repayment plan– increasing the amount of your regular payment until you can catch up.
A deferral or partial claim– resume your regular payment and move the missed payments to the end of the loan;
A modification – may include reducing your payments and extending the length of the loan but also changes to terms of your mortgage;
A reinstatement (lump sum)- where you pay back all of your missed payments at one time.  THIS OPTION IS NOT REQUIRED UNDER THE REGULATIONS.
What Can the National Consumer Financial Protection Bureau Do For Me?
Consumer Financial Protection Bureau (CFPB) was created in 2010 in response to the 2008 Financial Crisis.  Its primary focus is on mortgages, credit cards and student loans.  It is a place where consumers can make a complaint against their mortgage servicer if the servicer is not responsive to requests for repayment options.  CFPB enforces laws against unfair, abusive, deceptive or predatory acts by financial services companies.
SOURCES & RESOURCES:
More New Orleans homeowners risk foreclosure than in any other major U.S. city; here's why
Black Knight Inc. November 2020 Mortgage Data
Submit Complaint With Consumer Financial Protection Bureau (CFPB) 
CARES Act Forbearance Fact Sheet for Borrowers with FHA, VA, or USDA Loans 
Consumer Relief Guide – Your Rights to Mortgage Payment Forbearance and Foreclosure Protection Under the Federal CARES Act