In a recent opinion, the Louisiana Third Circuit Court of Appeal held that an injured employee forfeited his right to workers' compensation when he consistently misrepresented or omitted medical evidence of his history and condition.  The court upheld the finding of the lower court that he had made intentional misrepresentations to his employer and that these were made for the purpose of obtaining benefits.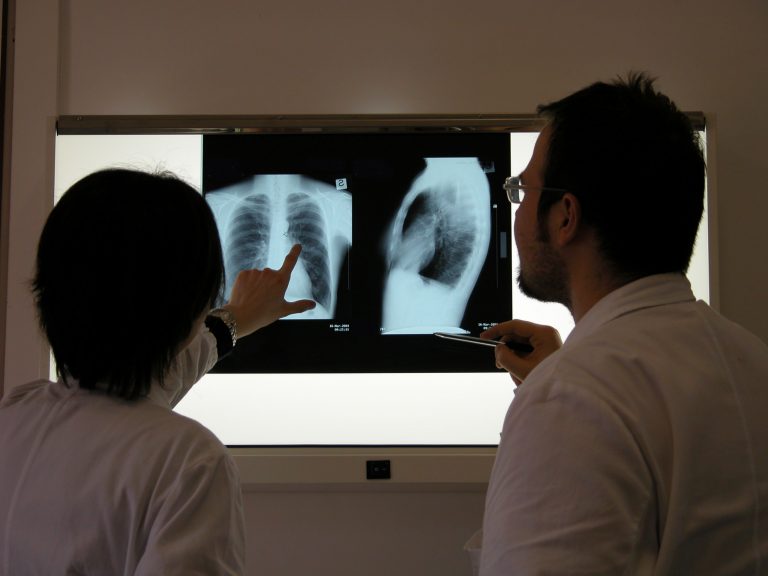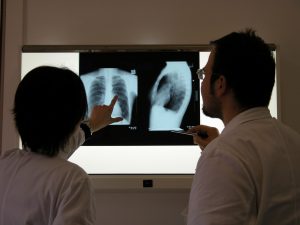 Todd Romero worked for the Wood Group as an operator and maintained satellite oil well platforms in Black Bay, Louisiana.  After being transported by crew boat from headquarters to a well, Mr. Romero alleged he stepped off the boat and onto a platform, twisting his left ankle. There were no witnesses, and his version of events was challenged by a co-worker.
Mr. Romero was diagnosed with a sprained ankle and treated, and then he underwent an independent medical examination after two surgical procedures. Wood Group discovered that before the incident on the platform, Mr. Romero had hurt the same ankle years earlier while working for Action Oilfield Services.  He had received workers' compensation benefits and missed work for approximately seven months due to this earlier incident. This earlier work-related ankle surgery had not been disclosed to the employer by Mr. Romero.
The employer filed a Disputed Claim, alleging that Mr. Romero had violated Louisiana law by intentionally misrepresenting the medical condition rather than informing his employer of his previous work-related injury.  The lower court found that Mr. Romero forfeited his benefits when he violated Louisiana law by making intentional and willful misrepresentations in order to obtain workers' compensation benefits.  The court also found that the denial of benefits was a sufficient sanction.
On appeal, the court stated that Louisiana law makes it unlawful for a person to obtain benefits or defeat payment by willfully making a false statement.  The Louisiana Supreme Court has stated that deliberately false statements made to receive workers' compensation benefits are dealt with "harshly."
Here, the court found a pattern of misrepresentation regarding Mr. Romero's previous ankle injury.  They turned to omissions or misrepresentations on his Medical History Questionnaire on the day of the accident, and they emphasized the fact that Mr. Romero circled the "no" answer in response to the question of whether he had received previous treatment for his ankle. He also stated he had not received any orthopedic surgery.
After the accident, Mr. Romero again filled out forms indicating he had not received previous treatment.  And while the examining doctor diagnosed Mr. Romero with a work-related sprain, after being shown the medical records for his previous surgery, the doctor noted the similarities in injuries and surgeries.
At trial, the employer presented video evidence of Mr. Romero standing and walking without the use of his boot. Further testimony from examining doctors stated that they had not known of the previous ankle injury.
The appellate court rejected Mr. Romero's contention that he does not have the mental acuity to commit the alleged fraud.  They noted the evidence that the employer pointed out, including post-high school certifications and training, to defeat Mr. Romero's claim that he lacks mental acuity to commit the fraud. Next, the court stated that Mr. Romero's argument that his fraud was harmless lacked merit, since there is no requirement that the employer suffer prejudice due to the false statements.
Finally, the court addressed Mr. Romero's contention that he did not willfully make misrepresentations in order to obtain benefits. The lower court found that Mr. Romero had consistently failed to disclose his medical condition and history. They cited precedent holding that when a previous accident produces substantially similar symptoms to those of the present accident, there may be a finding of willful misrepresentation, particularly when there was a strong relationship between failing to disclose the previous injury and the pending claim.
In sum, the evidence before the appellate court made clear that Mr. Romero consistently misrepresented his medical history, and there was no finding of manifest error in the determination that Mr. Romero had forfeited his benefits.  The appellate court affirmed the finding of the lower court.
At Lavis Law, individuals injured in the course and scope of their employment can gain a better understanding of their rights under Louisiana workers' compensation law. Contact our office for a free consultation at 866-855-9151.
More Blog Posts:
Louisiana Appellate Court Holds Employee Who Failed to Disclose Previous Medical Situation Made Willful Misrepresentations in an Effort to Receive Benefits, Louisiana Injury Lawyer Blog
Louisiana Court of Appeal Holds Injured Independent Contractor did not Meet Burden of Proof for Workers' Compensation Benefits under Manual Labor Exception, Louisiana Injury Lawyer Blog