In this workers' compensation lawsuit, the Second Circuit Court of Appeal addressed whether an employer was entitled to a credit for two separate benefits paid to an injured employee. Louisiana law maintains that when an injured employee receives workers' compensation benefits as well as disability benefits in an employer-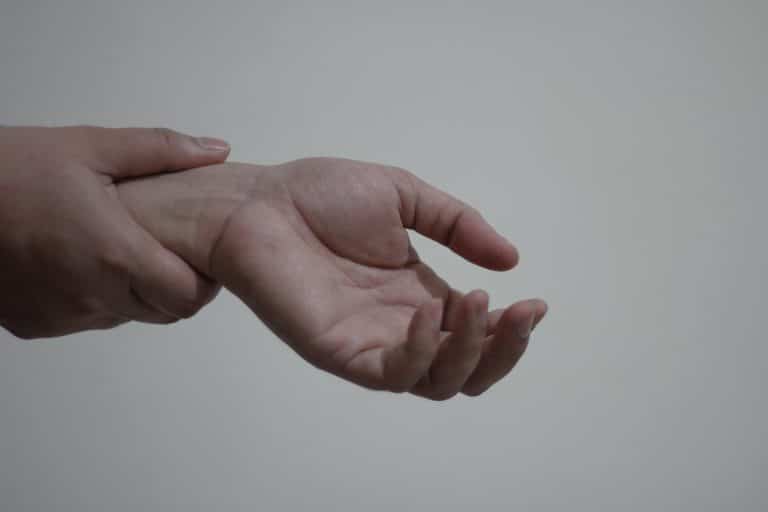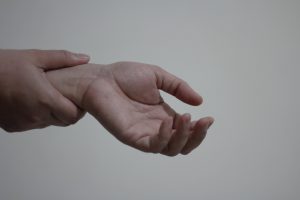 funded plan, that employer may receive credit for the benefits from the separate disability plan.  
Sheila Hill worked as a dialysis technician at a Fresenius Medical Care ("FMC") facility in Bossier City.  She began receiving temporary total disability ("TTD") benefits after being diagnosed with severe carpal tunnel syndrome, which had been aggravated by her work duties.  Eventually, after undergoing surgery for arthritis that FMC alleged was unrelated to her employment, FMC terminated their TTD benefits.
Ms. Hill then began receiving long term disability ("LTD") benefits under a disability plan funded by FMC. Ms. Hill filed a disputed claim for compensation, asserting that due to her employment, she developed severe carpal tunnel syndrome, and became disabled. She requested penalties, interest, and attorney fees.
After a lengthy trial, the workers' compensation judge found Ms. Hill had developed severe carpal tunnel syndrome due to her employment.  The judge also found that Ms. Hill was entitled to supplemental earning benefits at a rate of $410.59 and that FMC was, in fact, entitled to an offset under Louisiana law.
The appellate court stated that in certain circumstances, Louisiana law requires that reductions apply because other benefits are payable to a workers' compensation claimant.  As a "wage-loss benefit coordination statute," the court stated the purpose of the law is to assure an employee receives recovery for lost wages while preventing duplicative benefits exceeding actual pre-injury wages.  In other words, if the employee receives benefits from an employer-funded disability plan, the statute requires a reduction in workers' compensation benefits.
In the case of an employee who receives, in addition to their workers' compensation benefits, benefits under another non-workers' compensation disability plan paid for by the employer, then the employer receives a credit for the benefits that the employee received from the separate plan.
The court stated that because the statute restricts injured employee's rights to benefits, it must be strictly construed. The employer seeking credit for benefits has the burden of proving entitlement to and the amount of the credit.
The court rejected Ms. Hill's argument that usually, FMC would be due credit for payments made to injured employees under the LTD policy. But in this case, she contended that FMC purchased a policy with clauses that violate public policy because they allow FMC to receive credit for workers' compensation benefits as well as Social Security Disability payments.
The appellate court rejected Ms. Hill's arguments. It stated that she wanted to keep the entirety of the SEBs mandated by Louisiana workers' compensation law and the LTD benefits funded by her employer.  The law, however, allows employers that have funded LTD benefits for employees to obtain an offset, so that they are not essentially funding both state-mandated disability benefits and voluntarily funded LTD benefits. The court stated that, here, FMC proved it was entitled to that statutory offset.
The court affirmed the judgment of the lower court in favor of employer FMC.
At Lavis Law, our workers' compensation attorneys provide guidance and representation to injured workers throughout Louisiana seeking compensation following a work-related accident. We offer a free consultation, and our office can be reached by calling 866.558.9151.
More Blog Posts:
Louisiana Court of Appeals Holds that Injured Worker Entered Settlement Agreement Releasing Employer From Future Claims Stemming from Same Workplace Accident, Louisiana Job Injury Lawyer Blog
Louisiana Court Finds Ongoing Continuing Pain Symptoms Existed Before Alleged Accident, Employee Not Entitled to Compensation, Louisiana Job Injury Lawyer Blog