The Louisiana Court of Appeal, Third Circuit addressed a case of supplemental earnings benefits for an employee allegedly injured at work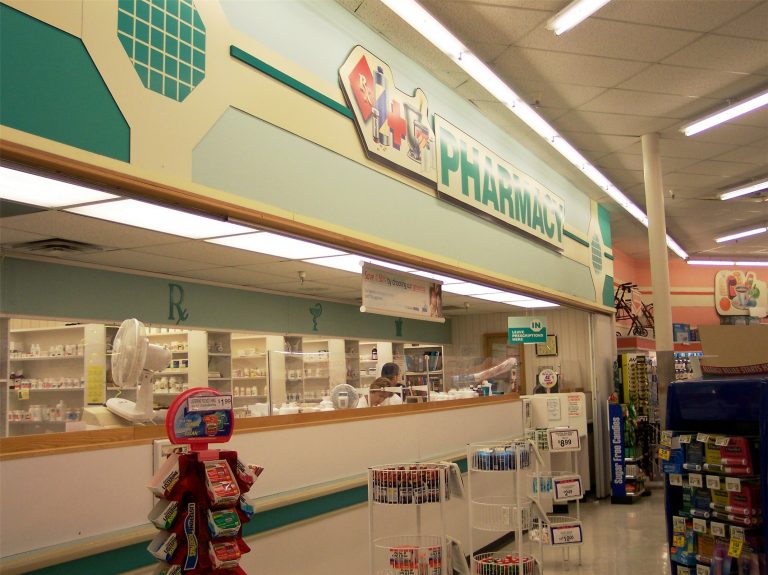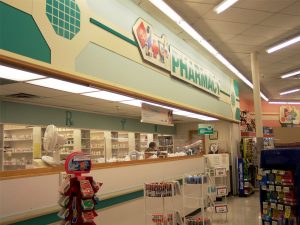 .  The appellate court analyzed whether the burden of proof had appropriately shifted to the employer, and whether the employer had proven that another suitable job was available and that the injured employee was physically capable of performing this job.
Vanessa Weaver worked at Louisiana Wholesale Drug Company (LWD) for over three years as an order filler. She filled prescription orders for pharmacists.  While at work, she dove to stop a box of glass bottles from falling, and in doing so, she hit her right wrist on a pipe.  She was taken to an emergency room, and doctors noted pain and swelling in her right wrist. She returned to work with restrictions for four months.
On the last day of her job, Ms. Weaver contended that her employer insisted she lift a box beyond her capabilities.  She left her job, but her employment was not formally terminated. LDW contended that Ms. Weaver voluntarily walked out on her job, without giving a reason.  The company contended there was no evidence she could not perform her duties, and she made the same wages before and after her accident.
The Workers' Compensation Judge found Ms. Weaver had met her burden to prove her entitlement to supplemental earnings benefits (SEBs).
First, the appellate court addressed LWD's contention that Ms. Weaver had not proven her entitlement to SEBs, so the trial court should not have shifted the burden to LWD to prove another suitable job was available. SEBs are available when, due to an injury, an employee cannot earn at least 90% of his or her wages at the time of the injury. The injured employee must meet the burden of showing, by a preponderance of the evidence, that the injury resulted in an inability to earn that amount of wages.
The WCJ here found that Ms. Weaver could not earn at least 90% of her income after her work-related injury. The record showed that Ms. Weaver's use of her right hand was restricted, beginning with her injury until after the filing of the lawsuit. Her medical records indicated continuing pain. In sum, the court stated Ms. Weaver lacked the full use of her right hand. She testified that she had always used both hands in her employment.
Ms. Weaver appeared to be a credible witness, and the WCJ looked at her gestures, responses to questions, and overall demeanor.  She was also a model employee and had not formerly been fired from a job.  The appellate court stated that based on the evidence and the credibility of Ms. Weaver, the WCJ had made a reasonable inference that she could not work with only her left hand. Furthermore, this injury prevented Ms. Weaver from earning at least 90% of her pre-injury income.
The appellate court stated that it is insufficient to rely solely on an injured worker's testimony that she cannot return to pre-injury employment in order to prove her entitlement to SEBs. But here, the court stated the WCJ did not rely solely on her credibility. Medical records corroborated her testimony.
After Ms. Weaver proved her entitlement to SEBs, the burden was shifted to LWD to defeat her claim. They were required to show:  (1) a suitable job, within her physical capabilities and geographically close; (2) the amount of wages an employee can expect to earn in that position; and (3) an actual position available at the time she received notice of the job's existence.
The trial court had found that while Ms. Weaver was offered and accepted her previous job, she was unable to perform the job as she had before her injury.  There was no evidence submitted of another job available to Ms. Weaver.  Therefore, they did not meet their burden of proof.
Regarding Ms. Weaver's claim for penalties and attorney fees, the appellate court stated that LWD reasonably controverted her claim.  Typically, medical benefits must be paid within 60 days of the employer receiving notice, and a failure to promptly pay benefits requires the imposition of penalties and attorney fees, unless it is shown that they reasonably controverted the employee's claims. She was therefore not entitled to penalties and attorney fees.
The court affirmed the judgment of the trial court.
The workers' compensation attorneys at Lavis Law provide guidance and representation to injured workers throughout Louisiana who are seeking compensation after suffering injuries in a work-related accident. We provide a free consultation, and our office can be reached by calling 866.558.9151.
More Blog Posts:
Louisiana Court Holds Employer Entitled to Reimbursement Because They Funded Injured Employee's Workers' Compensation Benefits and Voluntarily Funded Disability Benefits, Louisiana Injury Lawyer Blog
Louisiana Court of Appeals Holds that Injured Worker Entered Settlement Agreement Releasing Employer From Future Claims Stemming from Same Workplace Accident, Louisiana Injury Lawyer Blog