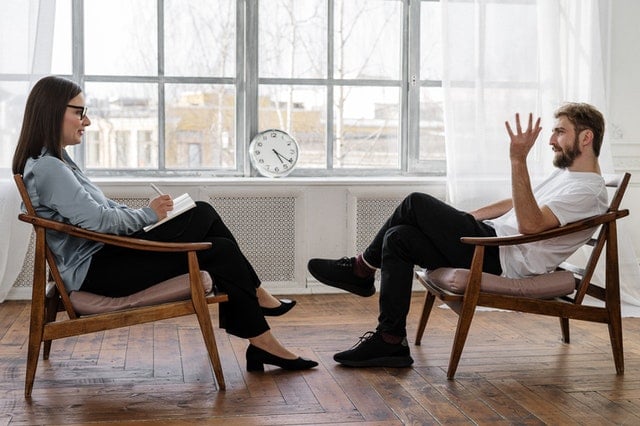 There are so many "awareness" days and months that they start to feel like a blur, don't they? It can be hard to "be aware" of so many things at all, let alone all at once.
But, if we're intentional, these times are also an opportunity to learn about ourselves and other people as resources get put in the foreground. This is especially true for issues that carry a lot of stigma.
May has been Mental Health Awareness month. Even though May is near over, we wanted to provide a little background and some resources. After all, we've never met a person that couldn't use support, whether it's from a paid professional or a puppy.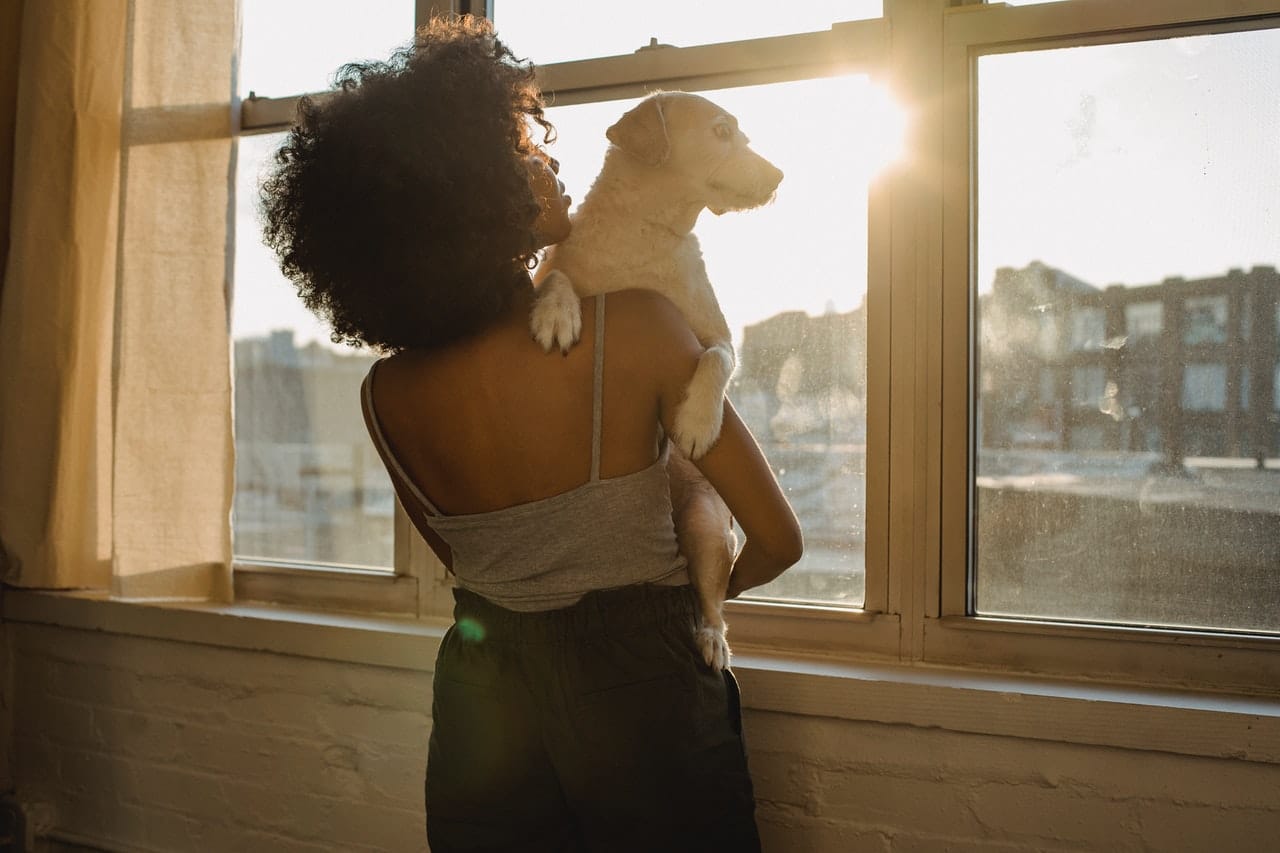 (We don't mean to minimize the importance of individuals' experiences. We just know there is a range.)
Mental health, of course, is just one of all kinds of health– all of which we'd want for ourselves and for other people, and all of which require intentionality to maintain or improve. So, focusing on mental health is a positive endeavor. It acknowledges mental illness and trauma without stigmatizing or trivializing them.
Each year, Mental health america releases a theme and a toolkit focused on that theme. This year's theme, "#Tools2Thrive," and you can access information and this year's toolkit
from here
. Most of those resources are focused on spreading awareness by different means. We felt it important to share resources for people who may be in need of mental health help as well. We've included some of these below. Note that these resources were originally collected by NOLA's chapter of the
To Write Love on her Arms
organization at
https://twloha.com/local-resources/louisiana/new-orleans/
. They're a great organization with a great mission.
Of course, if you are in crisis right now, please dial 911 for immediate help.
Local Resources (New Orleans Area):
Cope Crisis Line (504) 269-COPE
Provides free, confidential crisis counseling, suicide prevention, and information and referral services 24 hours a day, 7 days a week
Jewish Family Service of Greater New Orleans*
Trinity Counseling and Training Center**
Family Service of Greater New Orleans*
* Clinics or counselors that offer low-to-no cost counseling services or a sliding scale fee
** Counseling groups that may have counselors who offer reduced fees