The Louisiana Insurance Commissioner James Donelon learned something from his Republican counterpart Deeia Beck at the Texas Office of Public Insurance Counsel. Ms. Beck represents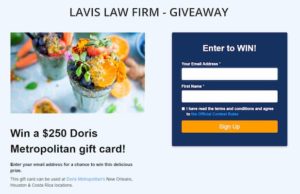 the interest of Texas consumers in insurance matters. Therefore, she has created a nifty online tool allowing Texas policyholders to compare coverages for homeowners, automobile, renters and condo insurance.
The tool helps consumers compare insurance company policies so that consumers will know what is covered and excluded such as plumbing leaks, mold testing and remediation and foundation damage. If the consumers own policy does not favorably compare to another company, the consumer can then consider switching to another insurance company providing the desired insurance coverage.
Mr. Donelon created a similar online tool for Louisiana policyholders.
If you having trouble with your insurance company, please feel free to contact Louisiana insurance dispute lawyer.