What is American General Life Insurance Company's Louisiana Insurance Complaint Record?
2015- 48 complaints
2016- 37 complaints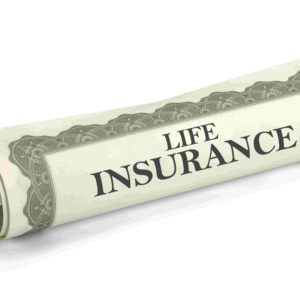 American General was founded in Houston, Texas in 1926. At present, it is the second-largest issuer of life insurance in the United States. American General issues Term Life Insurance, Guaranteed Issue Whole Life, Quality of Life Insurance, Universal Life, Variable Universal Life, and Accidental Death & Dismemberment. AIG acquired American General Life Insurance Company in 2001.  American General Life Insurance Company is located at 2727-A Allen Parkway, Houston, TX 77019.
In 2015, 48 complaints were filed with the Louisiana Insurance Commissioner and in 2016, 37 complaints were filed.  If you are an insurance beneficiary and your claim has been denied or delayed, an experienced life insurance lawyer can ensure your rights are protected when filing an insurance claim.
The four primary areas where American General may deny beneficiary claims include untimely payment of premium, death not covered under the terms of the policy, failure of insured to disclose relevant information and death occurred during the contestability period.
We care about your best interests and stand in your corner. For more information about life insurance claims, call or email us today to speak to an experience life insurance lawyer in Louisiana.
Check out these additional resources as well: