BEST Louisiana Personal Injury Lawyer Near You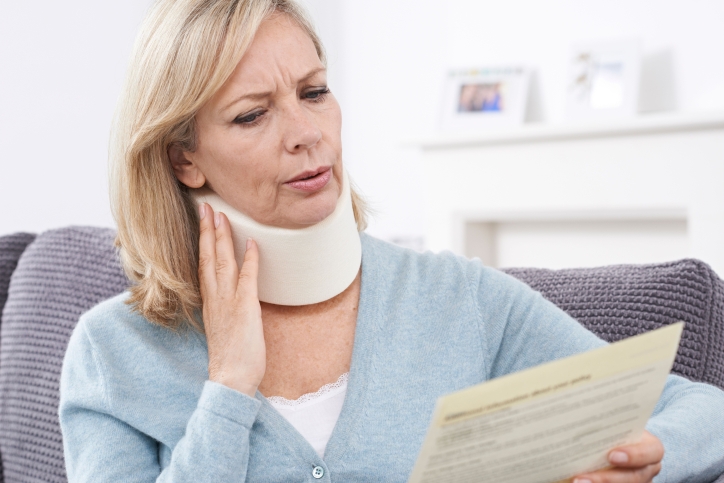 Skip To: Cases We Handle – Speak With A Personal Injury Attorney – Personal Injury Damages
Are you waking up in the middle of the night depressed, worrying about the impact your car accident or other injury is having on your financial, emotional, and physical well-being? Are you having trouble providing for your family, or playing ball with your children? If so, then you are well aware that accidents can bring major life changes. At this point, it may be time to consult a Louisiana Personal Injury lawyer at the New Orleans injury law firm of Lavis Law. If you live in New Orleans or one of the surrounding cities in Louisiana and have been involved in an accident due to the negligence of someone else you could be entitled to compensation to cover the costs of your medical expenses or loss of wages. Here at The Lavis Law Firm Personal Injury & Accident Attorney, we have over 20 years of experience helping clients get the justice they deserve.
Personal Injury Cases We Handle For Louisiana Residents
Injuries can occur in a number of different ways and situations. Some of these are unfortunately unavoidable but a great many are caused by the actions of another. When injuries are serious due to this negligence or even recklessness it is time to take action. We handle personal injury cases of all sorts including: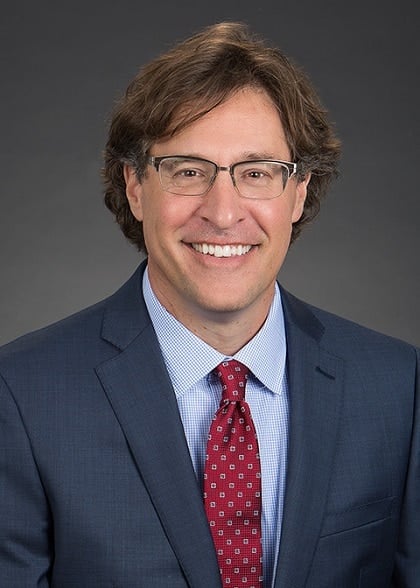 As a Louisiana injury attorney with law offices in New Orleans and Baton Rouge, I try to make sure that your hospital and other medical bills are taken care of and that you receive compensation benefits while you are disabled and unable to work due to bruises, broken bones, pulled muscles or aggravation of preexisting conditions. If you hire me, I promise:
I am happy to answer any questions that you may have. As a Louisiana injury lawyer, I stay current on all the developments in the field and can help you determine if you are entitled to compensation for your injuries. If you were hurt on the job — involved in a car accident, boating accident, construction accident, or otherwise suffered a loss because of a defective product, shoddy repair job, because you slipped and fell on a wet floor, or tripped and fell on pavement in a parking lot — contact me. Feel free to ask me a question, request a FREE CONSULTATION, or request articles like, "Free Report" and "7 Costly Mistakes To Avoid When Settling Your Louisiana Personal Injury Claim." While I cannot accept every case, I would be delighted to hear from you and help you in any way possible. I am proud to be a Louisiana personal injury lawyer that you can trust. If you think you have a case ready for personal injury settlement are seeking peace of mind, someone who will work toward taking care of your problems, and someone that is on your side, contact me — New Orleans personal injury attorney, Baton Rouge personal injury lawyer & Louisiana personal injury lawyer — Charles E. Lavis Jr. Please remember that you may be facing important legal deadlines, so don't delay.
Understanding Personal Injury Damages

When a person is injured by another, the law provides a means of seeking compensation, known as damages, these are designed to cover the costs incurred by those injuries and the detrimental effects that have been caused in the victim's life.
In a case of personal injury, a judge or jury may find the defendant liable for several types of damages for varying amounts of money. For example, medical bills, lost earnings, or property damage may be part of the damages picture. The plaintiff may also experience significant and continuous pain and suffering due to his or her injury. All of these factors are considered worthy of recompense under personal injury law, which seeks as much as possible to return the victim to the state of living he or she enjoyed prior to the injury.
In most personal injury cases, the victim must have suffered some sort of physical, mental, or financial harm to have a strong claim for damages. In some intentional tort cases, however, such as assault and battery, proving the misconduct of the defendant alone may be enough to find in favor of the plaintiff. The types of damages that can be awarded are compensatory, punitive, or nominal depending on the merits of the case.
If you need help or have any question about your personal injury case, call me at 866-558-9151 or submit your inquiry online. Please be advised that you may be facing important legal deadlines so don't delay.
For more information on damages involved with personal injury cases check out these helpful articles:
Fill in the form below to receive the free report "7 Costly Mistakes To Avoid When Settling Your Louisiana Personal Injury Claim."
See What Our Louisiana Personal Injury Clients Have To Say About Us:
"I want to say thanks to Lavis Law office for doing such a great job and always keeping in touch with me and my family and for being so kind, great service."
Trina G.
Rating 5/5 ⭐⭐⭐⭐⭐
And see our 4.9 rating or read more of our 84+ reviews on
Google
.