Louisiana Personal Injury Lawyer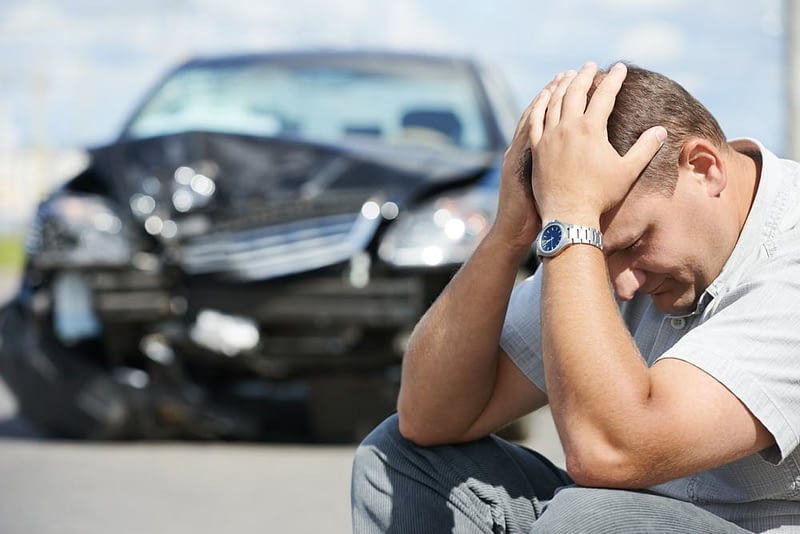 Are you waking up in the middle of the night depressed, worrying about the impact your accident is having on your financial, emotional, and physical wellbeing? Are you having trouble providing for your family, or playing ball with your children? If so, then you are well aware that accidents can bring major life changes. At this point, it may be time to consult a New Orleans injury lawyer.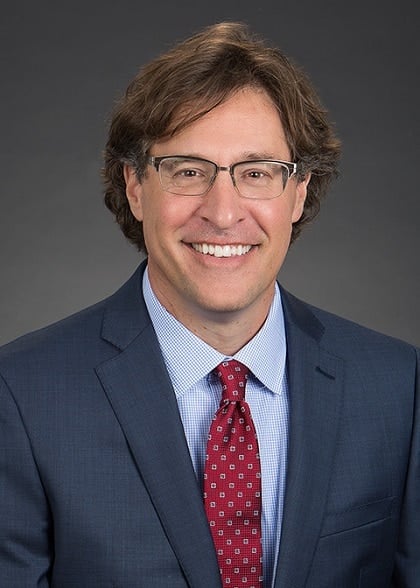 New Orleans Injury Attorney
I became a Louisiana personal injury lawyer in 1995 because I like helping injured people like you. Whether it is your employer, landlord, healthcare provider, product manufacturer, or someone who recklessly crashed his truck or car into your car, I help you identify the people and companies responsible for your damages and make every effort to hold them accountable for the damages they caused.
As a Louisiana injury attorney with law offices in New Orleans and Baton Rouge, I try to make sure that your hospital and other medical bills are taken care of and that you receive compensation benefits while you are disabled and unable to work due to bruises, broken bones, pulled muscles or aggravation of preexisting conditions. If you hire me, I promise that you will receive my 11 Part Client Services Guarantee. I have an A+ Rating with the Better Business Bureau. Many injury clients have expressed how pleased they are to have found me. I even work on a contingency fee basis. No fee or cost is owed if there is no recovery. You have nothing to lose by contacting me. I am happy to answer any questions that you may have. As a Louisiana injury lawyer, I stay current on all the developments in the field and can help you determine if you are entitled to compensation for your injuries. If you were hurt on the job — involved in a car accident, boating accident, construction accident, or otherwise suffered a loss because of a defective product, shoddy repair job, because you slipped and fell on a wet floor, or tripped and fell on pavement in a parking lot — contact me. Feel free to ask me a question, request a free consultation, or request articles like, "Free Report" and "7 Costly Mistakes To Avoid When Settling Your Louisiana Personal Injury Claim." While I cannot accept every case, I would be delighted to hear from you and help you in any way possible. I am proud to be a Louisiana personal injury lawyer that you can trust. If you think you have a case ready for personal injury settlement are seeking peace of mind, someone who will work toward taking care of your problems, and someone that is on your side, contact me — New Orleans personal injury attorney, Baton Rouge personal injury lawyer & Louisiana personal injury lawyer — Charles E. Lavis Jr. Please remember that you may be facing important legal deadlines, so don't delay.
Personal Injury Cases We Handle
Fill in the form below to receive the free report "7 Costly Mistakes To Avoid When Settling Your Louisiana Personal Injury Claim."
Highly Rated New Orleans Auto Repair Shops
1. Fradella's Collision
Centers 4728 Rye St. Metairie, LA 70006 
2. California Customs Collision Center<> 1424 Manhattan Blvd Harvey, LA 70058
3. A Vargas-Body Shop 3317 Magazine St. New Orleans, LA 70115
4. Automasters Automotive 3801 Paris Rd. Chalmette, LA 70043
5. Chamblis Body Shop 3141 Tchoupitoulas St. New Orleans, LA 70115
6. Clean Fleet Auto Body 4432 Hearst St. Metairie, LA 70001
7. Rusich Detail Auto Body-Paint 2520 Delaware Ave. Kenner, LA 70062
8. NOLA Collision Center (Formerly Royal Collision Center) 3333 N I-10 Service Rd W. Metairie, LA 70002
We have no affiliation with these companies. They happen to be highly rated on Yelp and Google.