What is Union National Life Insurance Company's Louisiana Insurance Complaint Record?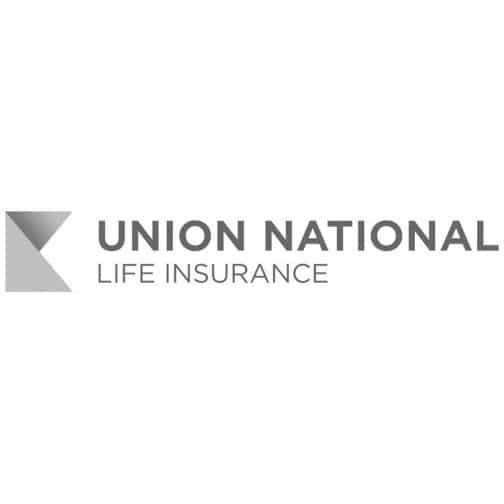 Life Insurance Have You Covered?
2015- 162 complaints
2016- 35 complaints
2017- 48 complaints
2018- 51 complaints
2019- 30 complaints
2020- 28 complaints
Union National Life Insurance Company is located at 3636 S. Sherwood Forest Blvd in Baton Rouge, Louisiana. It is engaged in the home service insurance business where agents collect premiums by going door to door on a monthly basis. Union National is now a part of Kemper Home Service Companies located at 12115 Lackland Rd, St. Louis, MO 63146.
Union National Life Insurance Company targets lower and moderate income households. Union National has a history of late paid claims and, in the past, the Louisiana Insurance Commission had to even recommend that the company implement claim procedures to ensure that claims are paid timely according to policy provisions and Louisiana Statutes. In 2015, 162 complaints were filed with the Louisiana Insurance Commissioner in 2016, 35 complaints were filed and in 2017, 48 complaints were filed, 2018 (51), 2019 (30) and 2020 (28).
WHAT ARE THE FOUR PRIMARY AREAS WHERE BENEFICIARIES ENCOUNTER DENIALS?
death during the contestability period;
type of death not covered under the policy;
failure of insured to disclose relevant personal information; and
failure to timely pay policy premiums
If you are an insurance beneficiary and your Union National claim has been denied or delayed, an experienced life insurance lawyer can ensure your rights are protected when filing an insurance claim. We care about your best interests and stand in your corner. For more information about life insurance claims, call or email us today.
UNION NATIONAL LIFE INSURANCE COMPANY  LOUISIANA CASES
Rachal v. Union Nat. Life Ins. Co
. 184 So.2d 775
Double Indemnity Awarded where Plaintiff established that the death of the insured resulted from accidental, external and violent means, and thus the burden of proof shifted to Union National Life Insurance Company defendant to establish its special defense that the loss arose from a cause which relieves the insurer from liability, namely that the insured was committing a felony at the time the accident occurred. The court concluded that the Union National failed to meet the burden of proof which rested on it of establishing that Rachal was committing the felony of "aggravated criminal damage to property" at the time he received the gunshot wound because defendant failed to establish that it was foreseeable that human life might be endangered.
If you need a life insurance claims lawyer in Louisiana, fill out the form below and contact our team at The Lavis Law Firm.
New Orleans Life Insurance Lawyer Review