BEST Train Accident Lawyers Near You in Louisiana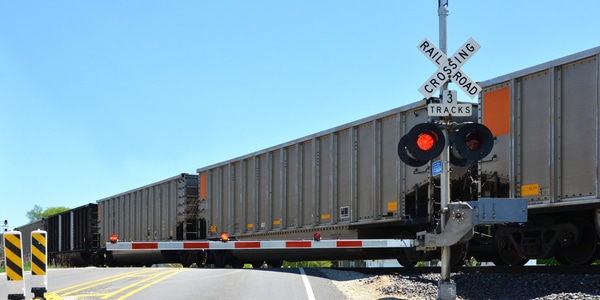 Where train tracks cross a public road in Louisiana, the railroad has a common law obligation to pedestrians and cars to not maintain a dangerous crossing and to operate trains at a reasonable rate of speed considering all existing circumstances. Sometimes railroad accidents occur because the motor vehicle or pedestrian is not paying attention or fails to stop at the railroad crossing. However, the railroad is responsible for the accident if it has failed to comply with federal standards of care, its own safety standards, or state law that does not directly conflict with federal regulation and that noncompliance caused the accident and resulting in train accident injuries or fatality. If the locomotive fails to properly sound its bell and whistle or horn, LA-R.S. 32:168 may serve as a basis of liability.
The railroad also has certain common law duties to keep a proper lookout for obstructions at or near the crossing, to keep the crossing clear of obstructions so that a motorist can observe an approaching train, to not maintain a crossing where the bed of the railroad is higher than the roadbed ("a humped crossing"), to adequately maintain the rails and that portion of the road that is on the railroad's right-of-way, and to maintain an adequate visibility triangle. Previous collisions at the crossing are a notice to the railroad of potential problems at the crossing and potential railroad negligence. If you or a loved one was injured in a railroad accident, contact our train accident lawyers near you at Lavis Law, your trusted train accident law firm. We can help you seek compensation for your train accident claim.
Common Carrier Liability & Train Accident Claims
The general rule is that a common carrier (one who offers transportation for hire available to the public generally or indiscriminately) may be liable for personal injuries to passengers and train accident claims. Common carriers, such as a passenger railroad company like Amtrak or public transportation companies like New Orleans Regional Transit Authority ("RTA"), Jefferson Transit ("JET"), Baton Rouge Capital Area Transit ("CATS"), or Sportran City Transit are generally required to use the highest degree of care in transporting its passengers to their destination. Louisiana courts impose this higher standard because of the carrier's control and passengers' reliance on the carrier to take them safely to their destination.
The high duty of care also shifts the burden of proof from the plaintiff to the defendant in a train accident claim. When a fare-paying passenger establishes they were injured on a common carrier due to a transportation risk or hazard, the burden of proof then shifts to the carrier to prove the passenger's injuries were not caused by the carrier's negligence.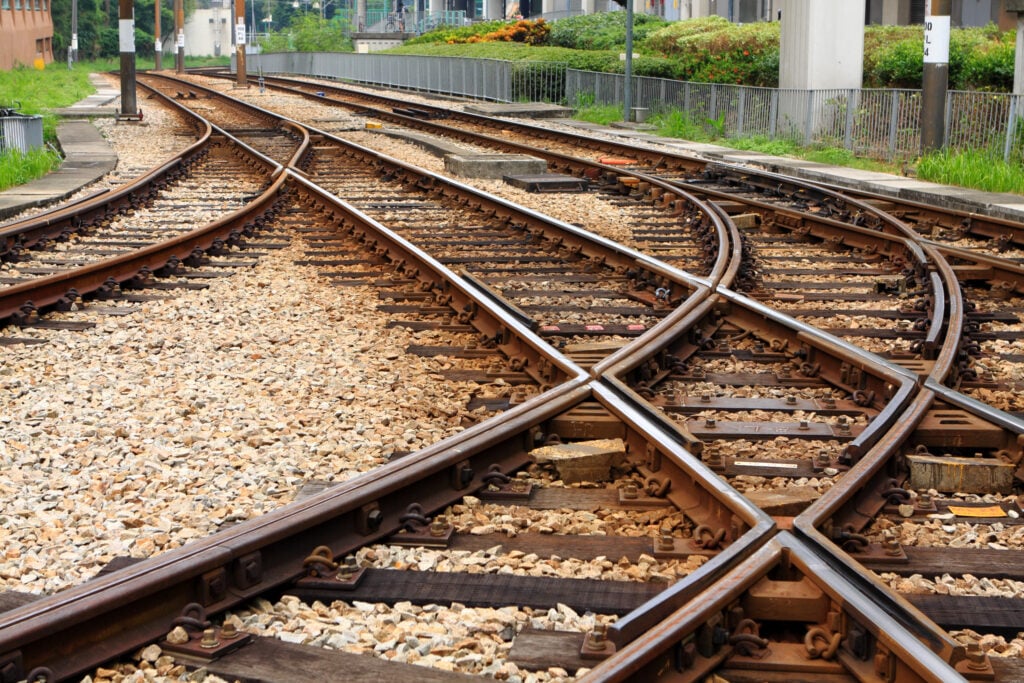 If you need help or have any questions about your Bus or Train accident claims, call the railroad accident attorneys near you at Lavis Law Firm – Personal Injury & Accident Attorney at 866-558-9151 or submit your inquiry online. Please be advised that you may be facing important legal deadlines so don't delay.
Train Accident Claims: Fatal & Injury Train Crashes 2015-2020
In Louisiana there are between twenty and thirty train accident claims and injuries each year involving a train and between two and seven fatal crashes and numerous property damage crashes.

If you need help with your Louisiana railroad crossing accident, call the train accident lawyers near you at Lavis Law Firm – Personal Injury & Accident Attorney at toll- free 866-558-9151 or submit your online form. Please keep in mind that you may be facing important legal deadlines.
Read What Our Happy Clients Are Saying About Our Train Accident Law Firm
"Charles has been amazing from the first encounter with him. Almost 4yrs ago me and my daughter were hurt on a public bus. I picked his firm out randomly on the internet best choice ever. From the first call to the moment I received my settlement he was kind, fair ,and very curtious. The one thing I appreciated was he tells it like it is.. of he can't get you that anything he will tell you up front. He gave me options everything was my choice and he never moved forward unless it was best for me. And I didn't feel cheated when the dust settled. So it was easy to pick up the phone when I got into a personal car accident. He was again honest, fair, and very helpful. He does a great job and you can relie on him to get you what you deserve! Thank you Charles I will always think of you when I need a lawyer!"

Patrice Johnson on Google

⭐️⭐️⭐️⭐️⭐️