Bossier City Life Insurance Lawyer
Life Insurance Company Holding Onto Your Money? Life insurance companies only make money when they pay out less in benefits than they take in as premium. Lavis Law Firm – Personal Injury & Accident Attorney, Life insurance Lawyer in Bossier City has 23 years of experience in fighting insurance companies on denied and delayed claims. Let us fight for you. FREE CASE REVIEW. A+ Rating with the Better Business Bureau. Contact us now to discuss your case at no charge.
You Need A Protector, A Guardian, A Champion.
When you buy into an insurance plan, you are investing not only your hard-earned money, but also your time and the security of you and your family's financial future. However, if you are viewing this page, you have been let down by your insurance broker or salesperson, and unfortunately have likely been scammed out of your hard-earned money.
Simply put, we understand that the loss of a loved one is difficult enough both emotionally and financially, and is compounded when your life insurance company denies your claim. Often, these denials are unwarranted and more based on the insurance companies' internal "cost containment" policies that are designed to withhold benefits to yield increased corporate profits at the expense of what you and your loved ones are entitled to.
In these circumstances, you need a partner with the experience and tenacity to take on these insurance carriers, who have almost unlimited resources to fight you in Court – Lavis Law Firm.
Experienced Advocacy For You At A Most Vulnerable Time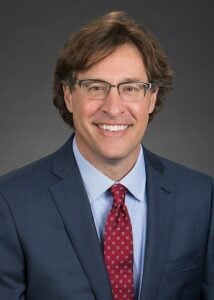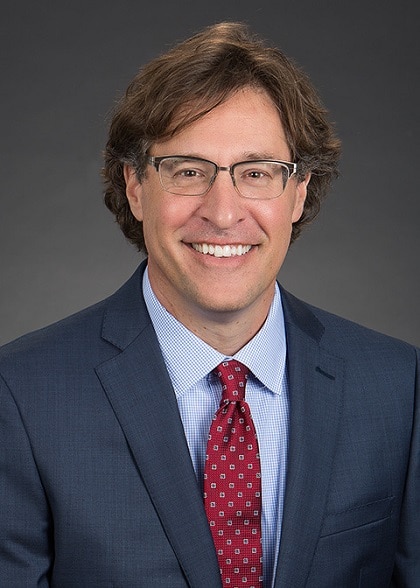 Our attorneys have been litigating denied life insurance claims for more than 20 years. We know the insurance carriers and how they operate from experience.
If you lose a loved one, rest assured that our Bossier life insurance attorneys will fight to get full and timely policy benefits for you. 
Denial Of Bossier City Life Insurance Claims
With major dollars on the line in a life insurance claim, insurance companies frequently rely on you taking "no" for an answer. They look for any justifications, no matter how dubious, to deny death benefits to beneficiaries and wait to see if wrongful denials are challenged, because often they are not. 
Incontestability
An insurance company may deny life insurance claims because of omitted facts or misstated information on an insurance application. Incontestability can be challenged if the information was provided in good faith and the carrier continued to collect premiums for years without addressing the errors. The insurers must prove intentional fraud by clear and convincing evidence in order to cancel coverage.
Preexisting Conditions
When faced with paying out on a life policy, many insurance companies deny benefits because they say that the deceased concealed a medical condition when applying for the policy to qualify for coverage.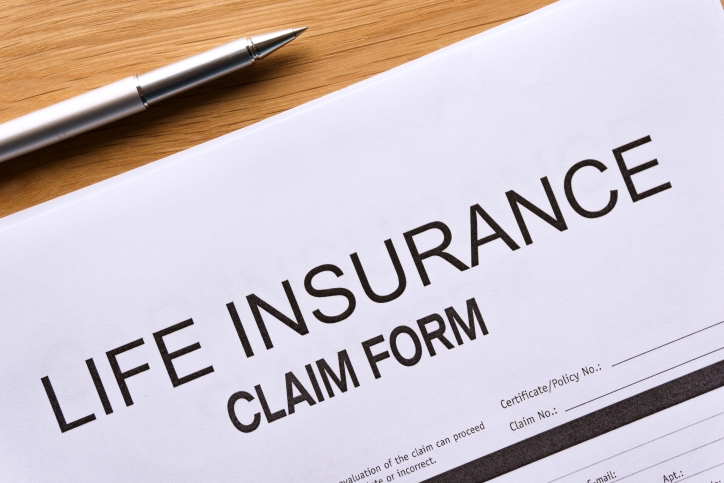 Experienced Bossier City Legal Representation
Insurance companies have very little sympathy for policy beneficiaries. This is coupled with a strong inclination to deny claims if they can come up with a plausible-sounding excuse to do so. You can be sure they are very good at finding such excuses, but don't take "no" for an answer. Some benefit denials are wrong and must be challenged.
If a claim has been denied, we will carefully examine the reasons offered by an insurance carrier, and push back aggressively when those reasons just don't add up.
Dealing With A Claim Denial? We Can Help.
Charlie Lavis promptly returns phone calls; moreover, we will take the time to examine your policy and explain your rights. Contact our insurance attorneys for a no-cost, experienced examination of your policy language and the merits of your case. Contact us today.
---
Bossier City Insurance Lawyer Review
"Awesome to work with. Was on top of everything and kept in touch throughout the entire process. I would definitely recommend. Was honest and fair. Worked extra hard and went beyond to get me the best results."
Lakietha Hooks, July 1, 2020, Rating: 5/5 ⭐⭐⭐⭐⭐
We have a 4.7 average and 126 reviews on Google