What is Security Plan Life Insurance Company's Louisiana Complaint Record?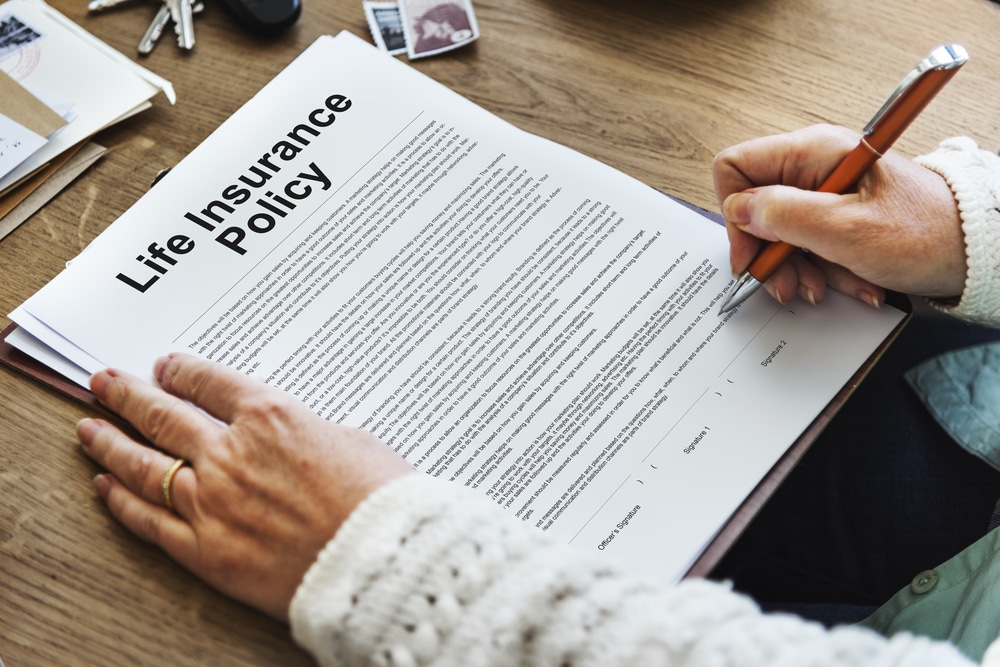 Life Insurance Policy Claim Denied?
30 complaints in 2020
34 complaints in 2019
35 complaints in 2018
29 complaints in 2017
38 complaints in 2016
96 complaints in 2015
Security Plan Life Insurance Company (SPLIC) is located at 205 Railroad Avenue, Donaldsonville, LA 70346 and is a subsidiary of Citizens, Inc. (Citizens), an insurance holding company. Security Plan Life Insurance Company is a Home Service Insurance company that focuses on the life insurance needs of the middle and lower income markets, primarily in Louisiana and surrounding States.  Its funeral insurance policies are sold through funeral homes and are also sold by door to door sales agents who sell policies, collect premiums and service Louisiana policyholders.  In 2015, 96 complaints were filed with the Louisiana Insurance Commissioner, in 2016 (38), 2017 (29), 2018 (35), 2019 (34), 2020 (30) complaints.
WHAT ARE THE FOUR PRIMARY AREAS WHERE BENEFICIARIES ENCOUNTER DENIALS?
death during the contestability period;
type of death not covered under the policy;
failure of insured to disclose relevant personal information; and
failure to timely pay policy premiums
If you are an insurance beneficiary and your claim has been denied or delayed, an experienced life insurance lawyer can ensure your rights are protected when filing an insurance claim. We care about your best interests and stand in your corner.