New Orleans Slip & Fall Lawyer
LOUISIANA REVISED STATUTE 9:2800.6
Slip and fall victims are typically injured in part because of the attention-drawing displays in stores and merchandise on the shelves. LA R.S. 9:2800.6 was enacted to cover the burden of proof for proving negligence in a slip and fall matter.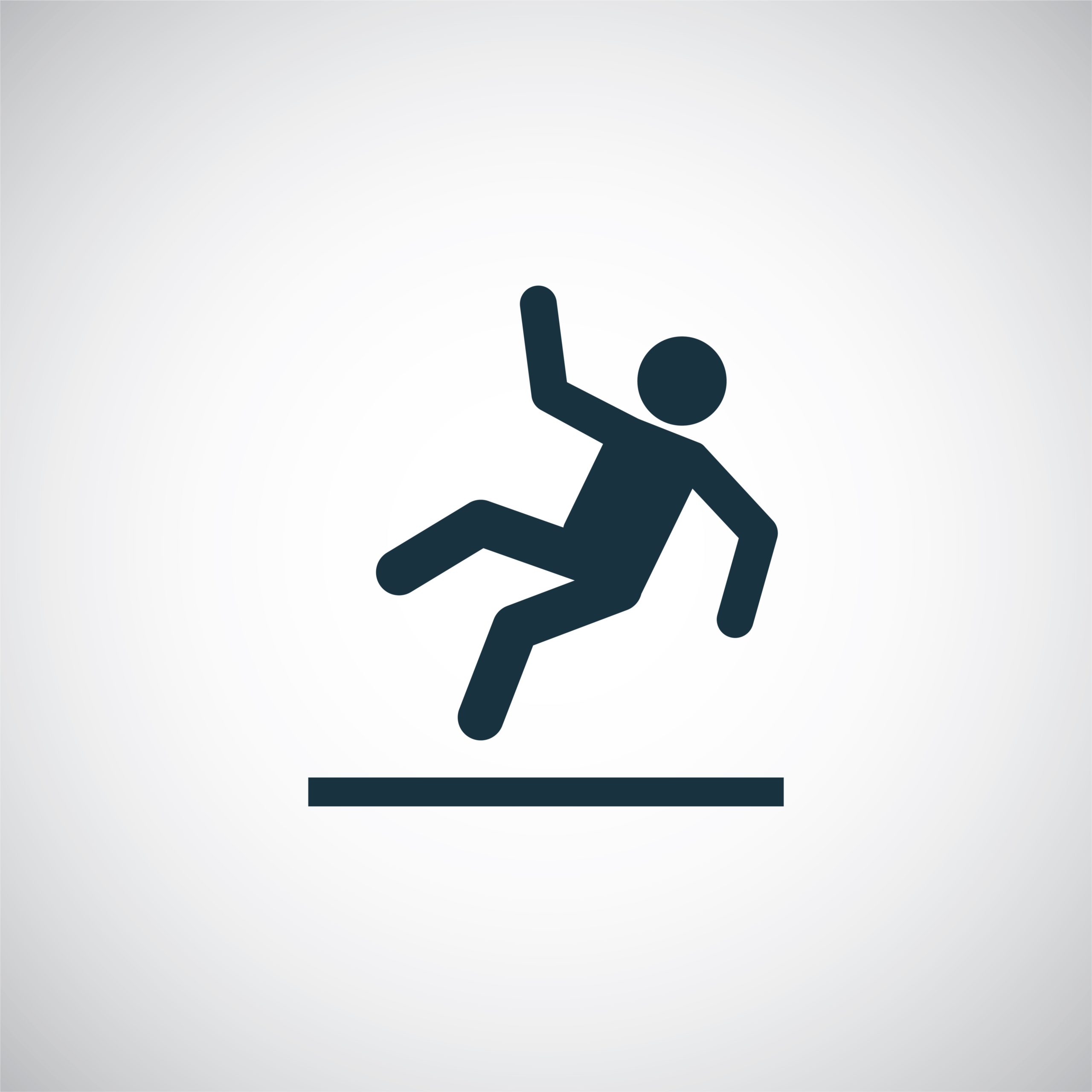 The statute is applicable to shops, restaurants, and lobby areas of or within a hotel, motel, or inn. It is not applicable to hospitals.
Generally, the statute requires the injured person must prove in addition to the other elements of his case all of the following:
The condition presented an unreasonable risk of harm to the claimant and that risk of harm was reasonably foreseeable;
The merchant either created or had actual or constructive notice of the condition which caused the damage, prior to the occurrence; and
The merchant failed to exercise reasonable care.
In determining reasonable care, the absence of a written or verbal uniform cleanup or safety procedure is insufficient, alone, to prove failure to exercise reasonable care. Constructive notice means the injured person has proven that the condition existed for such a period of time that it would have been discovered if the merchant had exercised reasonable care. The presence of an employee of the merchant in the vicinity in which the condition exists does not, alone, constitute constructive notice, unless it is shown that the employee knew, or in the exercise of reasonable care should have known, of the condition.
FALLING MERCHANDISE CASES UNDER LA-R.S.9:2800.6
In a falling merchandise case, the injured customer must show:
the injured customer did not cause the merchandise to fall;
another customer in the aisle at that moment did not cause it to fall; and
the merchant's negligence was the cause of the accident.
FREE CASE REVIEW; IF THERE IS NO RECOVERY, THERE IS WILL BE NO FEE – WE GUARANTEE!
If you need help with your Louisiana slip and fall or falling merchandise accident, call Lavis Law Firm – Personal Injury & Accident Attorney at toll- free 866-558-9151 or submit your online form. Please keep in mind that you may be facing important legal deadlines.
Additional Resources
Premises liability lawyer in Louisiana
LA R.S. 9:2800.6, Burden of proof in claims against Louisiana merchants
New Orleans Slip and Fall Lawyer Review
Highly Rated New Orleans Chiropractors
Allied Chiropractic & Wellness


110 Veterans Memorial Boulevard, Suite 130
Metairie, Louisiana 70005

Beyond Wellness


132 W. Harrison Ave.
New Orleans, Louisiana 70124

Dr. George Putnam Jr.


4902 Canal Street, Suite 305
New Orleans, Louisiana 70119

Gemini Chiropractic


1841 Rousseau Street
New Orleans, Louisiana 70130

Lakeview Regional Chiropractic


141 Harrison Ave
New Orleans, Louisiana 70124

Archer Chiropractic


4220 Canal Street
New Orleans, Louisiana 70119

New Orleans Chiropractic


7605 Maple Street
New Orleans, Louisiana 70118
We have no affiliation with these companies. They happen to be highly rated on Yelp and Google.