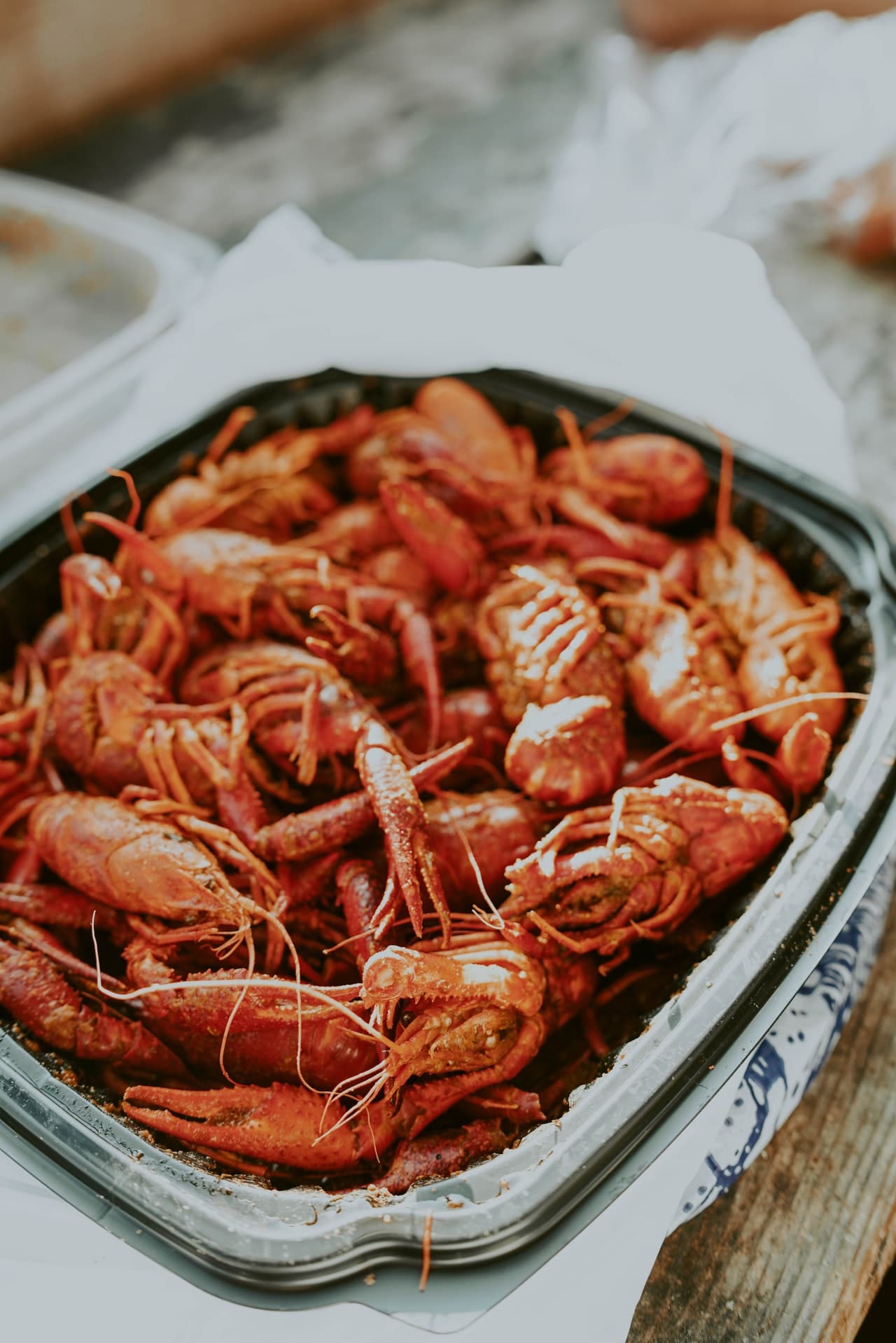 The History of the Crawfish Boil
If you've lived in NOLA and you're not a vegetarian, you've probably attended a crawfish boil. Shoot, if you have friends anywhere else in the country, they have probably heard of them and probably assume you host or attend one every other weekend.
Where'd this Louisiana tradition come from?
Before Europeans colonized the continent, Native Americans in the delta area knew crawfish for the delicacy they can be. Some of the Choctaw even called themselves Shatje-ohla (crawfish people).
Well before the American Revolution, crawfish (a.k.a. crayfish, mudbugs, or crawdads in other parts) were once considered poor-people's food. Well before the revolutionary war, Cajun immigrants around the bayous used to cook them like lobsters in bisque and gumbo. Many even kept small ponds to let the crawfish breed until it was time.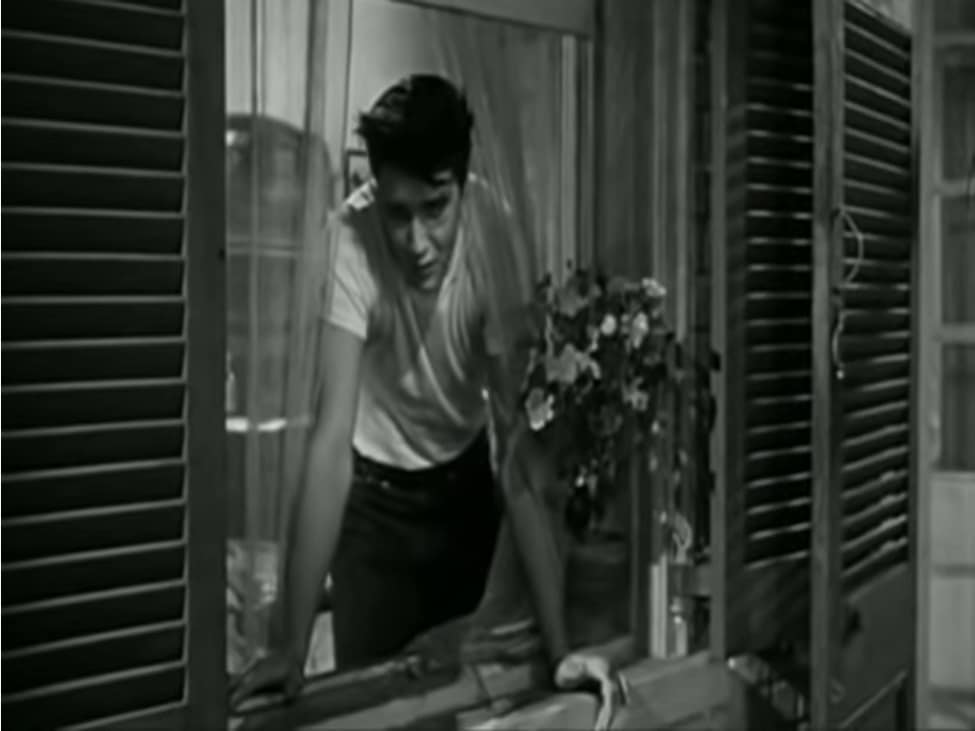 After the Civil War, crawfish dishes started to be featured in fancy homes and restaurants. Fishing for crawfish in small parties became common too, and for the next hundred years, crawfish became known more and more as a New Orleans staple.
But, if you want to blame someone for the secret really getting out, blame Elivs. Once King Creole came out in 1958, there was no keeping it to ourselves, really. When the King sang the praises of crawfish with Kitty White the whole world knew. (Of course, Kitty White could have sung about rocks and we'd have considered trying them.)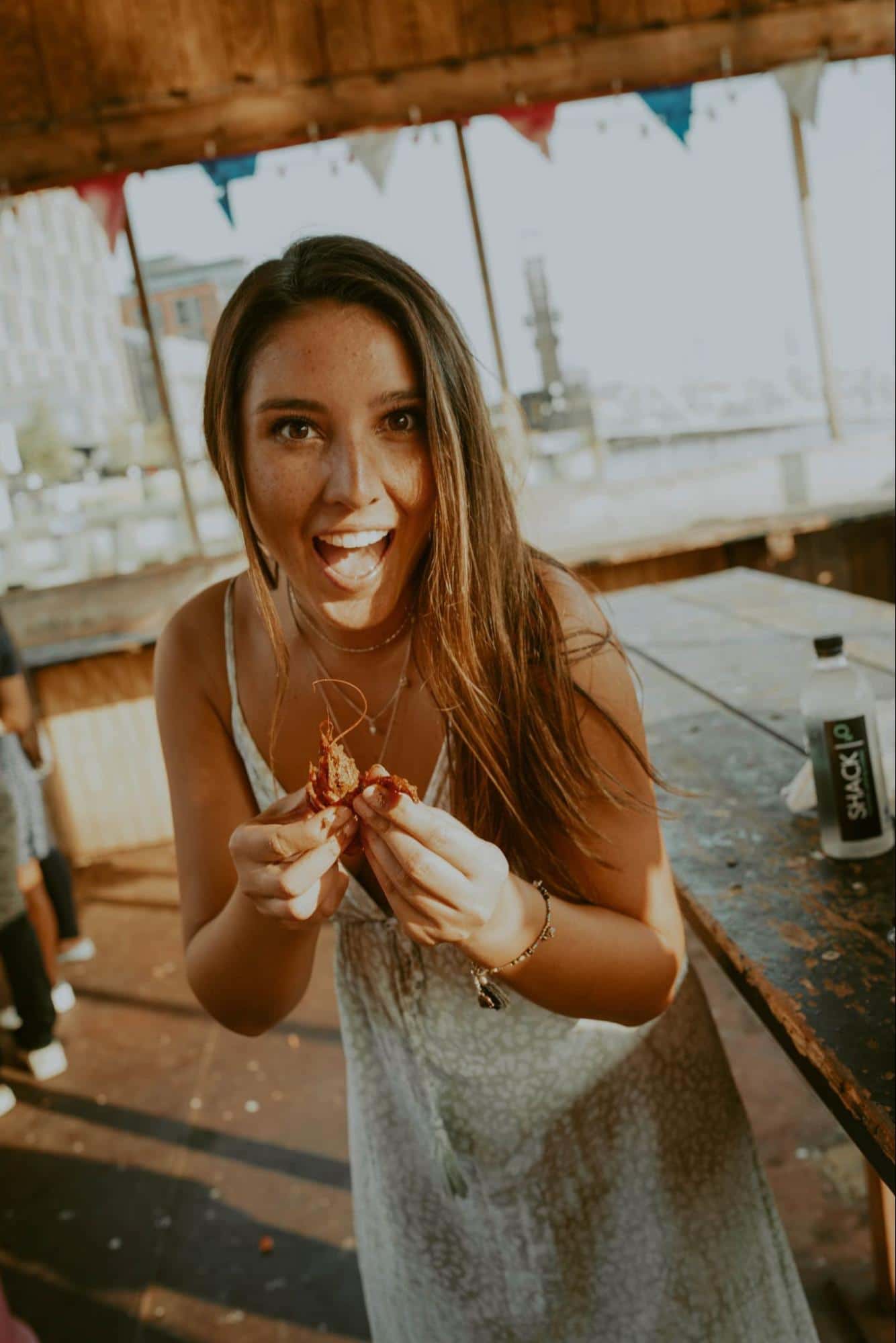 A year later, the Breaux Bridge Crawfish Festival was born. Today, people come from all over the world for the Breaux Bridge Festival (to the tune of around 100,000 attendees!).
We're a little sad Breaux Bridge's event is canceled this year, but we understand why a project that big needed more time to get underway than they could be sure they would have (considering the pandemic). We'll look forward to it in 2022!
If you're looking for a fun boil this year, you'll find a couple featured along with some other fun Memorial Day weekend events here. (link to blog on M.Day events).
Happy Memorial Day, NOLA!