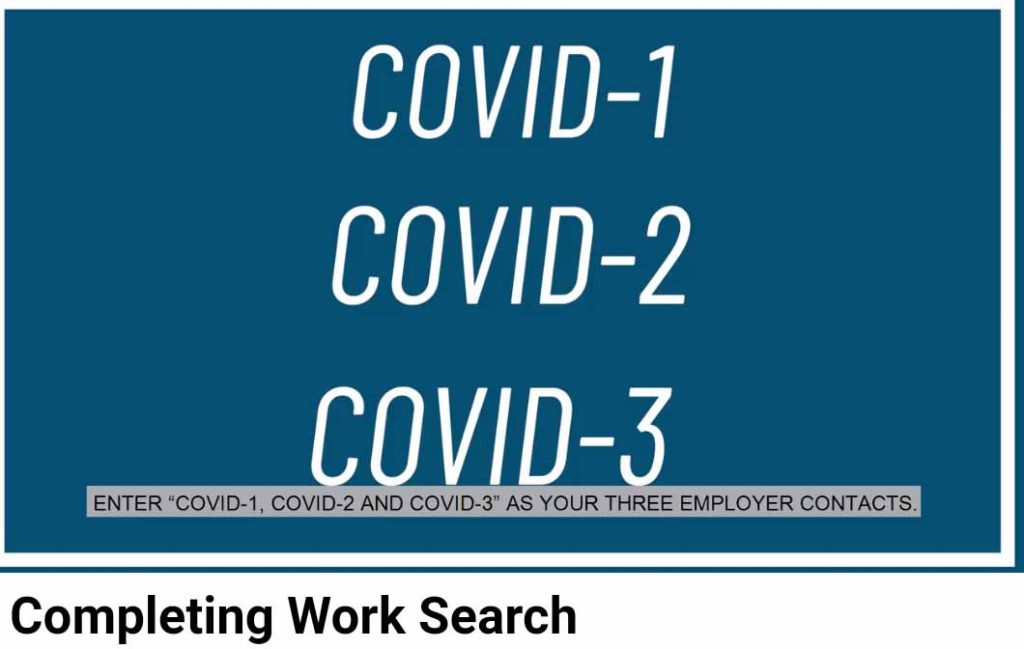 According to a recent laworks.net video, Louisiana has brought back the Work Search Requirement to receive Unemployment benefits "because $600 federal unemployment supplement has ended." However, there are exceptions for COVID-19 related issues and exempt claims.
Work Search is looking for a job online, by email, by fax, by phone or by attending a job fair in person or virtually.
Keep a list of all prospective employers you contact each week.
When it is time to file your weekly laworks.net certification, you will enter this in the work search portion every week unless you are exempt or not able and available for work due to COVID-19.
According to the video, you should login and complete your "Eligibility Review Questions"
Next, you should fill out the Employer Information where you fill in information about the prospective employer(s).
You only need to enter as much information as you are able to enter about the name, address and contact for the employer. Then you will enter the Job Title, Date You Contacted the Employer and the Status of the Job. You will complete these steps for all three jobs you searched for to satisfy your work search efforts.
If you answered "NO" to the question, "Were you able and available for work?" AND it is due to due to a Covid-19 issue, enter COVID-1, COVID-2 and COVID-3 as your 3 employer contacts and leave the other fields blank.
Also, some claimants are exempt from Work Search and will not be asked to complete the Work Search.  The video says if you are not asked to complete the work search portion of the form to not be alarmed.