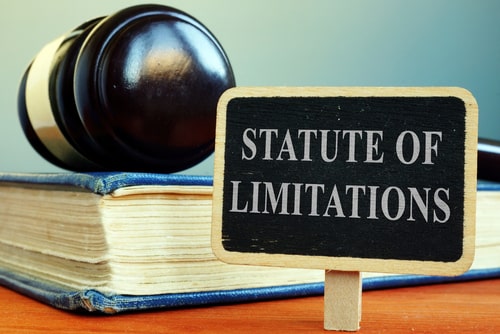 Prescription Periods – Louisiana's Statutes Of Limitations
A statute of limitations bars a claim if it is not judicially pursued within a set period of time. In Louisiana, the statute of limitations is known as liberative prescription. Liberative prescription is defined as "mode of barring of actions as a result of inaction for a period of time". Generally, Louisiana has a one-year prescriptive period for tort claims. However, some torts have a longer time period.
Prescription may be renounced, interrupted, or suspended. The discovery rule also may apply such that prescription does not begin to run until the victim discovers that she sustained damages caused by a specific at-fault defendant.
Preemptive Periods – Louisiana's Statues Of Repose
Statutes that bar a claim after the passage of a certain period of time following the wrongful conduct are called preemptive periods. These preemptive periods cannot be renounced, interrupted, or suspended. Some specific preemptive periods apply to claims against health care providers, accountants, insurance agents, contractors, and attorneys.
Other Important Legal Deadlines
There may be other important legal deadlines for certain types of cases.  Some of these legal deadlines are even less than a year.
If you have a claim for personal injuries or you need help or have any questions about your personal injury case, call me at 866-558-9151 or submit your inquiry online. Please be advised that you may be facing important legal deadlines, so don't delay.
Contact an Experienced New Orleans Injury Lawyer
Contact an experienced New Orleans car accident law firm near you. Charles Lavis has been handling car accident and personal injury lawsuits in the New Orleans area since 1995. Throughout his legal career, Charles has represented workers, consumers, homeowners, and business owners against insurance companies and corporations. He represents clients who have been injured due to the negligence of others.
Call Lavis Law Firm – Personal Injury and Accident Attorney today for a FREE consultation.
New Orleans Injury Lawyer Review