Louisiana Premises Liability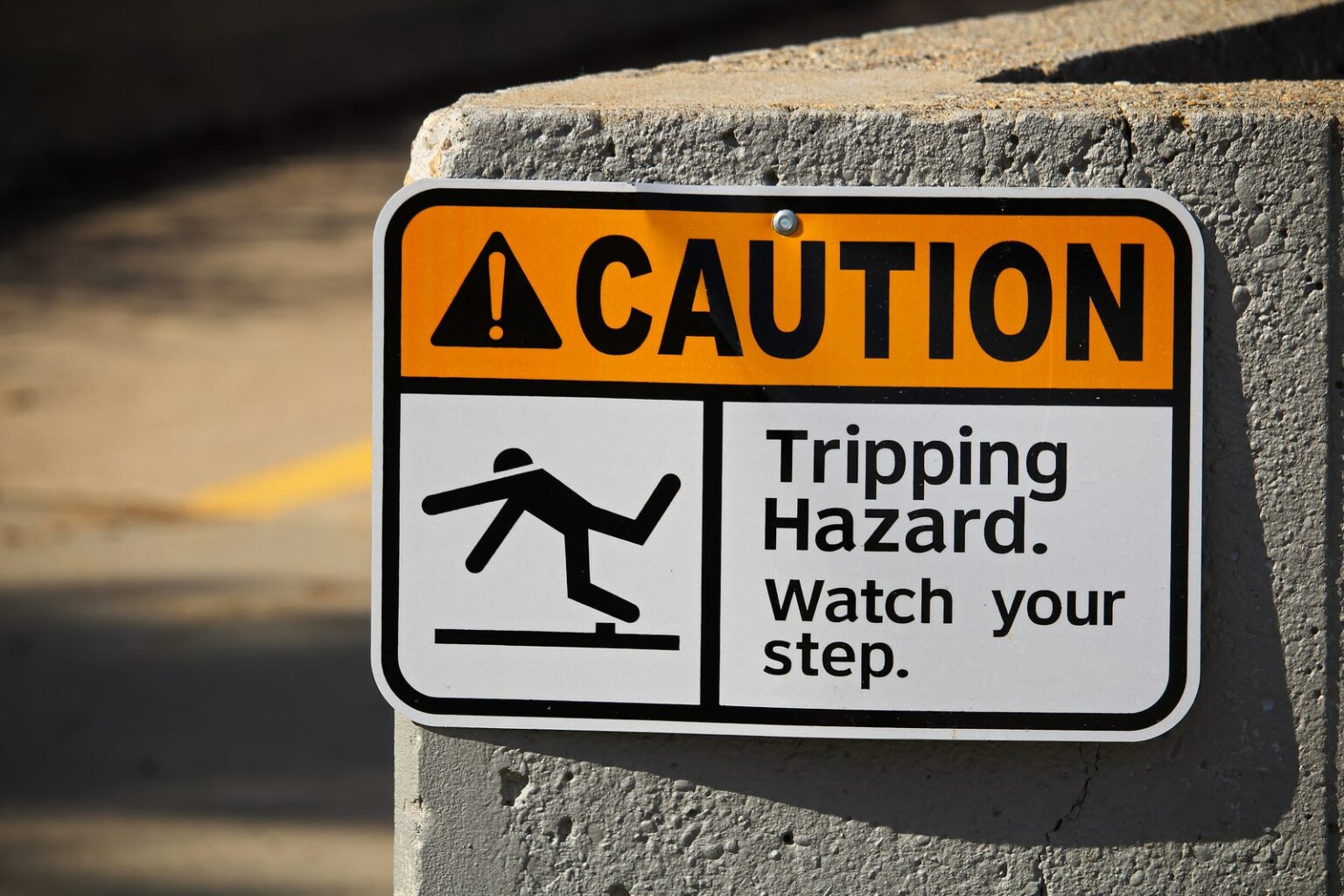 Is there a condition or activity on land or in a building that caused an injury?  If so, a key question to determine liability is whether the owner or person responsible for the property could have done something differently that would have prevented the injury.
Generally, to prevail on a premises liability case under Louisiana Civil Code Articles 2317, 2322 and/or 660, the plaintiff must prove the owner or occupier of the land owed the plaintiff a duty to exercise reasonable care, defendant breached that duty through action or inaction, defendant's breach is both the factual and legal cause of plaintiff's injuries and that plaintiff suffered an injury.
If you need help or have any questions about your premises liability case, call me at 866–558–9151 or submit your inquiry online. Please be advised that you may be facing important legal deadlines, so don't delay.
Additional Resources:
New Orleans Premises Liability Lawyer Review
Highly Rated New Orleans Chiropractors
Allied Chiropractic & Wellness
110 Veterans Memorial Boulevard, Suite 130
Metairie, Louisiana 70005
Beyond Wellness
132 W. Harrison Ave.
New Orleans, Louisiana 70124
Dr. George Putnam Jr.
4902 Canal Street, Suite 305
New Orleans, Louisiana 70119
Gemini Chiropractic
1841 Rousseau Street
New Orleans, Louisiana 70130
Lakeview Regional Chiropractic
141 Harrison Ave
New Orleans, Louisiana 70124
Archer Chiropractic
4220 Canal Street
New Orleans, Louisiana 70119
New Orleans Chiropractic
7605 Maple Street
New Orleans, Louisiana 70118
We have no affiliation with these companies. They happen to be highly rated on Yelp and Google.