Cinco de Mayo is just around the corner!
Cinco de Mayo, or "Fifth of May," commemorates the day in 1862 when the smaller Mexican Army defeated the larger French army at the Battle of Puebla in Puebla, Mexico. It has become an annual celebration of Mexican- American culture.
Because of the Modified Phase 3 restrictions on indoor and outdoor events in New Orleans, it looks like larger events will take place just outside the city in Metairie. 
New Orleans knows how to celebrate! Here are a few of the Cinco de Mayo events going on around town: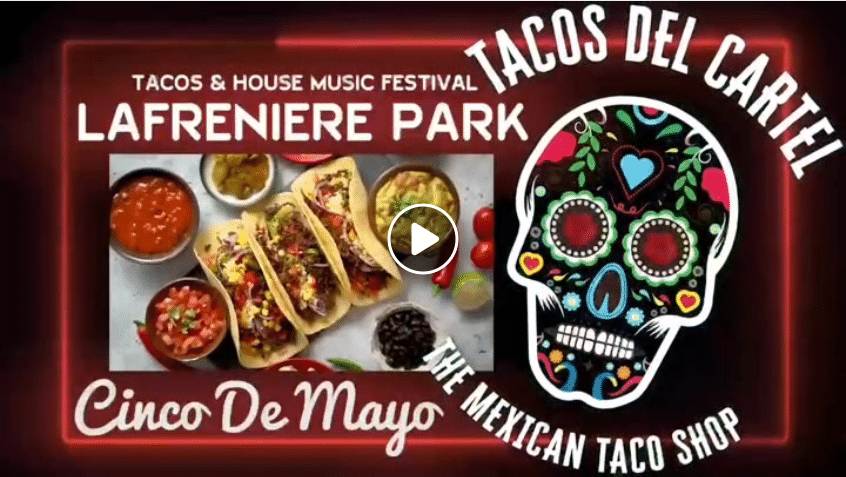 What's happening: Tacos, DJs, Live Music, Margaritas, Tequilas and a Mescal Master Classx
Try some of Chef Julio Machado's Mexican Street Food.  The Birria and Fish Tacos on corn tortillas, Charro Beans and Steak Quesadillas are impressive.  The Quesadillas are so large, if you order one at their drive through, they pack it in a cake box to go.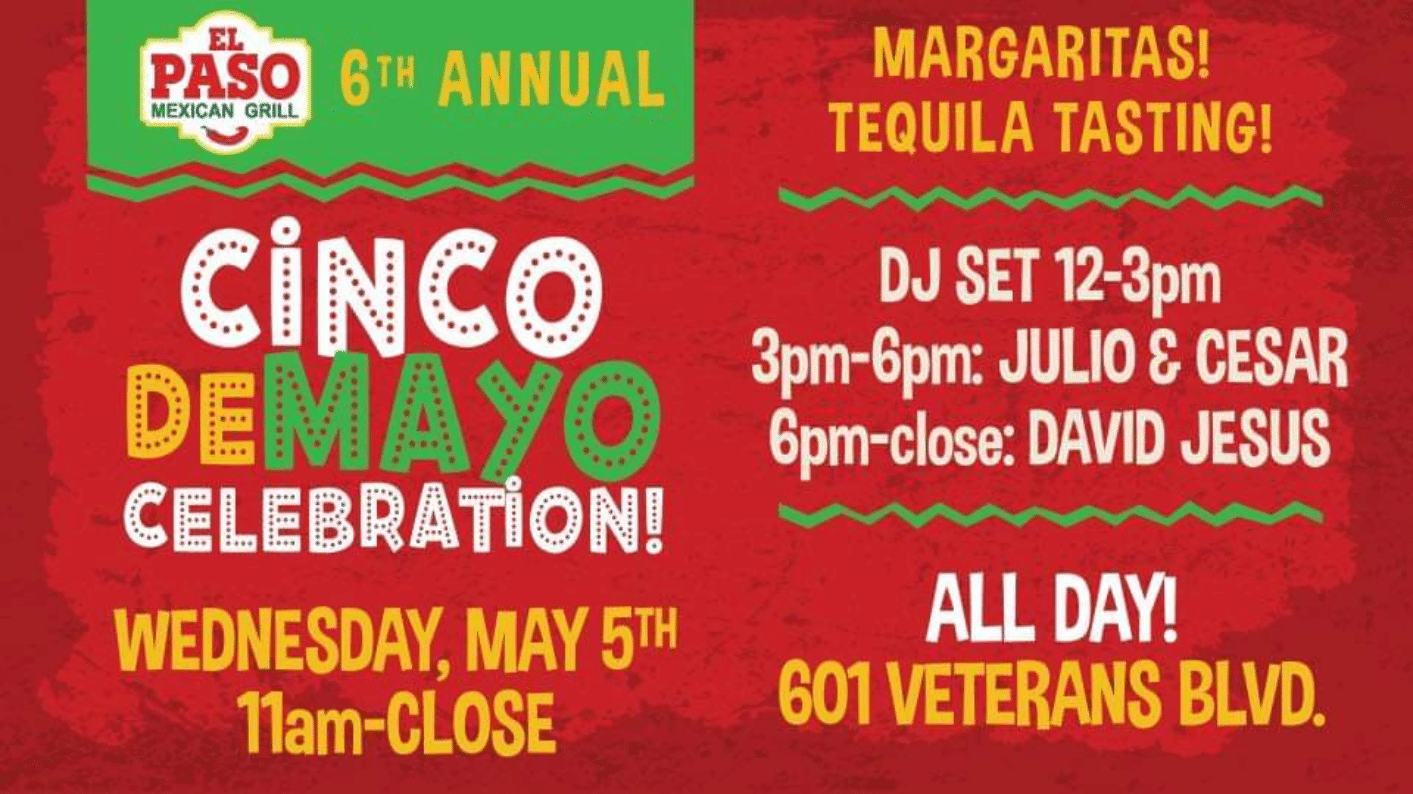 The Mexican steak tacos are worth trying as are the  Enchiladas Rancheras.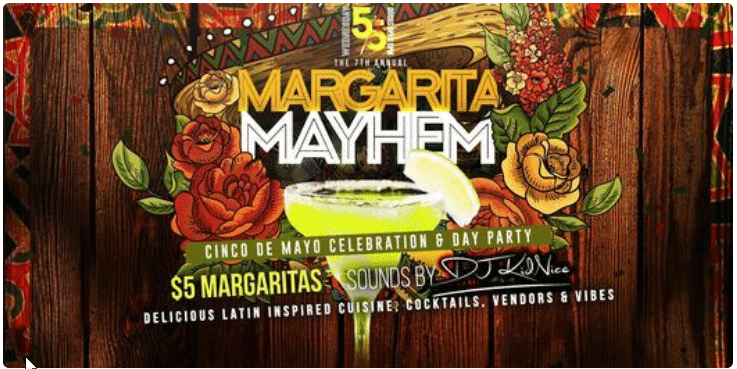 What's happening:
Margarita Mayhem, NOLA's premiere annual Cinco de Mayo Celebration returns May 5th to Vybes Nation! DJs, Food, Vibes, Vendors, & Cocktails.
Other Places to Celebrate Cinco de Mayo in New Orleans and Baton Rouge
Aside from the parties (celebrate safely, please), there are always these NOLA favorites too:
Stay safe this Cinco de Mayo. Should you need help with a legal matter, call Attorney Charles Lavis for a Free consultation at 1-866-558-9151.