BEST Louisiana Car Accident Lawyer Near You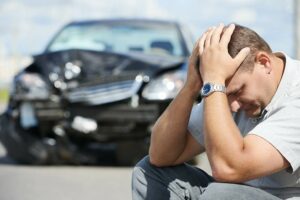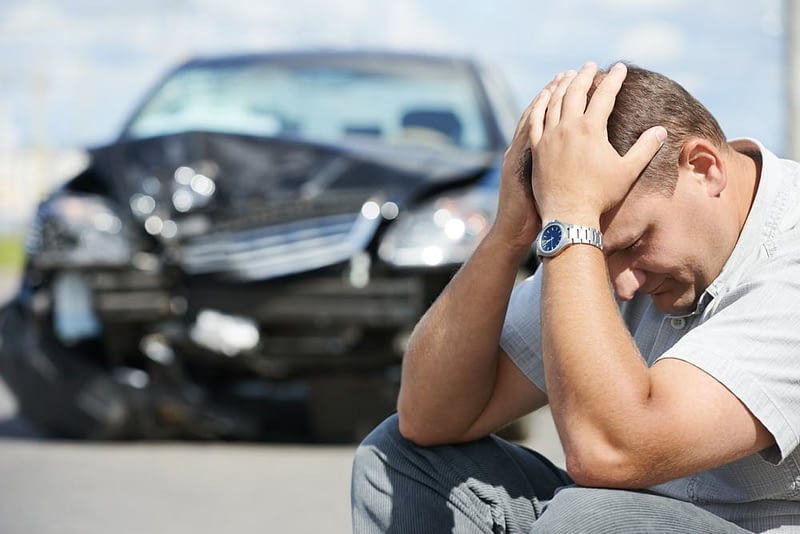 According to the Louisiana Department of Transportation & Development, in 2021, there were more than 900 vehicle crashes in the state. Of those crashes, there were almost 1,000 deaths which put Louisiana in 18th place for fatal car crashes. Statistically, the rates of car accidents have been rising each year. Of course, no one wants to be involved in a car accident, but there's always the chance that you or a loved one will be involved in a crash. Here's what you need to know when you need a car accident lawyer near you in Louisiana.
What Types of Car Accidents Happen in Louisiana?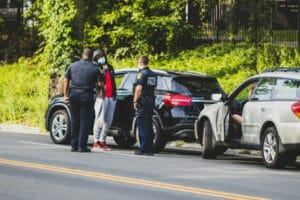 Several types of car accidents can occur in Louisiana. They include:
Reckless driving
Rollovers
Rear-end collisions
Sideswipes
Head-on collisions
T-bone or side-impact collisions
Accidents involving multiple vehicles
Crashes involving motorcycle accidents, pedestrians accidents, or bicycles accidents
Single car accidents
These are some of the most common types of car accidents in Louisiana. If you or a loved one was involved in any car accident, it could be helpful to speak with an auto accident attorney near you about your rights after the accident.
Car Accident Causes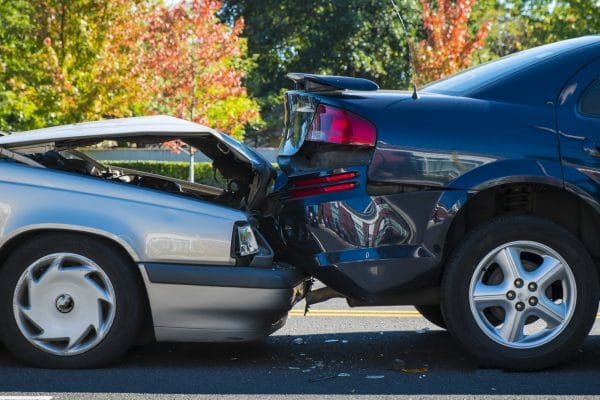 There are several potential causes of car accidents in Louisiana. Some of the causes of car accidents include:
Impaired Drivers: Car accidents can often be caused by impaired individuals in one way or another. These impairments include drivers that get behind the wheel drunk, under the influence of drugs, and tired drivers, which research has found to be just as dangerous as driving while under the influence, depending on how long they have been awake.
Speed: Accidents can also be caused by drivers that don't follow posted speed limit signs.
Distracted Drivers: Texting and driving have become a significant safety issue, but that's not the only distraction that can be a problem. Drivers putting on makeup, eating, changing the radio, recording videos, and other activities can also be too distracting and keep them from driving safely.
Bad Road Conditions: Weather and poorly maintained roads can also contribute to accidents.
In some cases, there can be more than one cause behind a car accident, such as a distracted driver speeding during bad weather that has created wet and slick conditions on the roadway. One of the reasons it can be beneficial to have an experienced auto accident attorney near you on your side in the aftermath of your car accident is to help determine the cause.
How is Fault Determined in Car Accidents?
One of the most confusing parts in the aftermath of a car crash is determining who was at fault for the accident. Determining responsibility is essential because it guides who can file a claim for damages. Louisiana uses pure comparative negligence to determine liability after a crash. Under this legal doctrine, more than one individual can be found at fault for an accident, such as one driver traveling at speeds above the speed limit, but the other driver was driving under the influence. In this case, the speeding driver may be found partially at fault in addition to the drunk driver, who was primarily found at fault. The amount of damages that you can seek in your claim would be reduced by how liable you were found to be for the crash, so if it's determined that your high rate of speed contributed 20% to the collision, you would only be able to recover 80% of the damages owed to you.
What Parties Can Be Held Liable?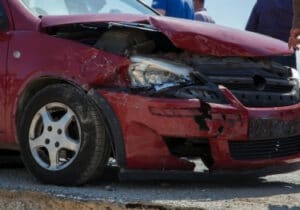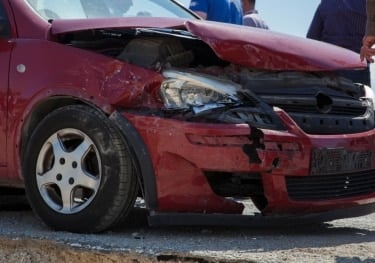 You may assume that the only party or parties that can be held liable for the accident are the at-fault driver or drivers involved in your accident, but that's not entirely the case. Other parties could be potentially held responsible for your auto accident. Not only can the at-fault driver potentially owe you for your damages, but also their employer if they were on the clock when the accident happened, governmental entities that are responsible for the condition of the roads, and even mechanics or part manufacturers if it's determined that a mistake or manufacturing error contributed to your accident. An experienced auto accident attorney near you in Louisiana can help you decide what parties can and should be considered in your claim.
What Damages Are Possible After an Auto Accident in Louisiana?
Both economic and non-economic damages are possible to file a claim for after a crash in the state of Louisiana. Economic damages include actual expenses that are relatively easy to determine, such as property damage for your wrecked vehicle, medical bills, and even the amount of money lost from being unable to work. Non-economic damages, such as compensation for your emotional distress, pain, and suffering, can sometimes be harder to quantify. Still, these can be just as important for your attorney to advocate for you to receive in your claim. Again, working with an experienced Louisiana car accident attorney near you can help you determine what your claim should be worth.
When Should I Hire a Car Accident Attorney in Louisiana?
The timing of when you seek out an auto accident attorney in Louisiana is crucial. In Louisiana, there's a one-year statute of limitations when filing a car accident claim. Therefore, it's essential that you don't delay getting the advice of an Louisiana & New Orleans car accident lawyer near you. Waiting too long can result in you being unable to file a claim for your accident.
Why Should You Hire Lavis Law Firm?
Having an experienced car accident lawyer near you on your side after your auto accident can be beneficial. At the Lavis Law Firm – Personal Injury & Accident Attorney, we offer a free case evaluation. Taking advantage of our free consultation allows you to speak with one of our experienced auto accident lawyers regarding your claim and our advice on how to handle it best. Contact us today to learn more about receiving a free case evaluation to start on the path toward filing a claim for the damages owed to you after your auto accident. We also offer free initial video consultations over Zoom, Skype, or Google Meets.
Check Out What Clients Are Saying About Our Auto Accident Attorneys Near You in Louisiana
Mr. Lavis and his staff are the most professional legal staff that I have done business with. I totally trust them and they make communication easy. He offers the best advice and works extremely hard to obtain the best possible resolution on your behalf. Catrice Robertson on Google ⭐️⭐️⭐️⭐️⭐️