BEST Baton Rouge Insurance Claim Lawyer
Do you have questions about filing an insurance claim? Tired of dealing with an insurance company claims adjuster? Are you having problems with someone else's insurance company due to a Baton Rouge truck accident, car accident or construction accident? Are you faced with a denied insurance claim or a claim that has been underpaid by your own automobile, business interruption, homeowner's insurer, your employer's workers compensation insurer or your spouse's life insurer?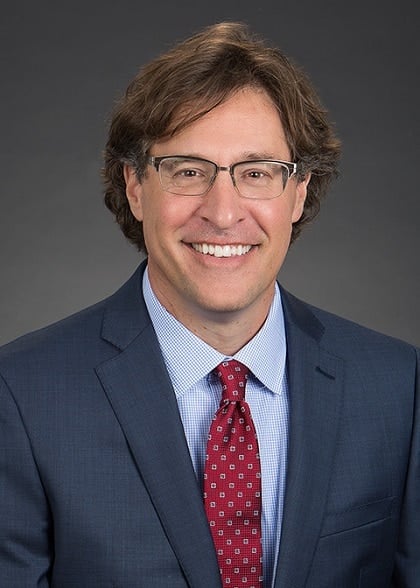 Baton Rouge is the capital of the great state of Louisiana and is located on the east bank of the Mississippi River, north of New Orleans and east of Lafayette, LA. The location for Baton Rouge was chosen because it was the first high-point bluff up-river from New Orleans and the delta of the Mississippi River, protecting the land and buildings from the frequent flooding felt closer to the Gulf of Mexico.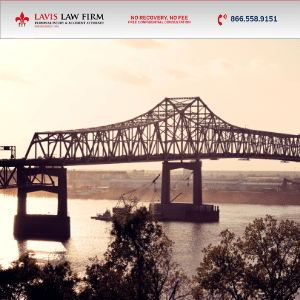 Industry and business centers popular in Baton Rouge are medical, research, motion picture, industrial manufacturing and major petrochemical processing. The Port of Greater Baton Rouge is the 10-th largest in the United States in terms of tonnage shipped per year, and is located the farthest upstream on the Mississippi River able to handle large Panamax Ships.
Baton Rouge is home to Louisiana State University, as well as Southern University. You will find corporate headquarters here for companies such as Marucci Sports, ExxonMobil, Dow Chemical and Raising Cane's Chicken Fingers, among others.
Please submit your questions, request your free consultation or ask for one of our articles. While we cannot accept every case, we would be happy to hear from you and help you in any way possible. Lavis Law Firm – Personal Injury & Accident Attorney works on a contingency fee basis. No fee or cost is owed if there is no recovery
If you are unable to come to our offices, we will make every effort to meet with you at a more convenient location. Especially, if you are injured, our Baton Rouge auto accident lawyers understand you are in pain and want to help. We also serve communities in Alexandria, Avondale, Belle Chasse, Bossier City, Chalmette, Gretna, Houma, Kenner, Lake Charles, LaPlace, Luling, Marrero, Metairie, Monroe, Morgan City, New Orleans, Shreveport, Slidell and Sulphur, Louisiana.
For your free initial consultation call us at 1-866-558-9151 or contact us online.
Baton Rouge Insurance Attorney Reviews
(7/9/20) This is just one of the 75+ Google reviews of Lavis Law in Louisiana. 4.9 star rating (as of 7/21).
Kenyada J
Mr. Charles helped me and my family on our house fire that happened in June. He was very informative and patient with us. He made sure that we understood everything that was going on with the insurance company. I never had one doubt that he would be dishonest. He's the best lawyer that we've ever encountered, his loyalty, his honesty, and friendliness was very appreciated.