BEST Personal Injury Lawyers Near You in Baton Rouge
The law in Baton Rouge mandates that individuals and companies must be reasonably careful in their actions to protect the public. For example, drivers must obey speed limits and other laws and exercise caution behind the wheel. Property owners must maintain their premises to avoid hazardous conditions, and product manufacturers must test items before release to ensure the product is safe for its intended use.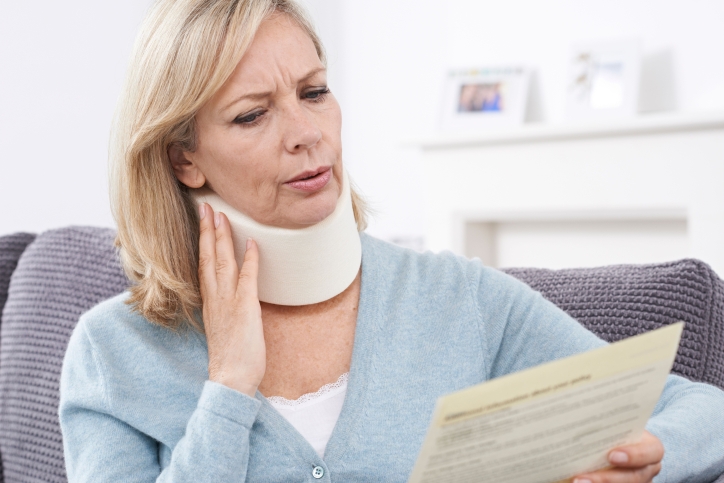 If you suffer injuries because a person or company fails to live up to their obligation to keep you safe, you may pursue a claim for compensation. A Baton Rouge personal injury lawyer at Lavis Law can help you take legal action and make a claim to recover monetary damages for medical bills, lost income, pain, and suffering, emotional distress, or your loved one's untimely death. Contact us today to speak with a top rate personal injury lawyer near you and have a member of our legal team review your case to determine if you have a right to compensation for your losses
Getting Compensation For Your Personal Injury Case
While the law says that you should not be forced to suffer financial damage or uncompensated losses after an injury, it is up to you to use the legal system to recover the money you need. A Baton Rouge injury lawyer near you can be your advocate and guide to making the system work for you. 
If you believe that someone else was responsible for causing your serious injuries, hiring a Baton Rouge injury lawyer near you is a wise course of action. Unexpected accidents incidents can have a profound impact on your life. You may be left unable to work, coping with ongoing pain, and worried about how to cover your medical bills and costs.
It's highly recommended to seek legal representation in Baton Rouge as soon as possible after an accident to ensure that your claim is filed within the statute of limitations and to maximize your chances of receiving the compensation you deserve.
Common Injuries Resulting From a Personal Injury Accident
Personal injury accidents can result in a wide range of injuries, some of which can be quite severe and have long-lasting effects on a person's physical and emotional well-being. Some common types of injuries that may result from a personal injury accident include
Broken bones which can occur in relatively anywhere in the body from a small fracture to more serious compound fracture.
Head and brain injuries such as concussions, skull fractures, and traumatic brain injuries. These can often have a wide range of symptoms from mild headaches and dizziness to severe cognitive impairments and behavioral changes.
Spinal cord injuries which can lead to temporary or permanent paralysis depending on the injury.
Soft tissue injuries such as strains, sprains, and contusions, can cause pain and limited mobility.
Burns which result in sever skin damage, scarring, and even disfigurement. 
Baton Rouge Personal Injury Cases
A Lavis Law, we have extensive experience handling a wide range of personal injury cases in Baton Rouge and fighting for our clients to seek compensation. We understand that being involved in an accident can be a traumatic and overwhelming experience, and we are dedicated to fighting for the rights of our clients. Some of the types of personal injury cases we regularly work on include:
Our team has the knowledge and resources to effectively investigate and litigate even the most complex personal injury cases. We work closely with our clients, keeping them informed every step of the way and fighting tirelessly to achieve the best possible outcome in their case. Contact an experienced personal injury accident attorney near you today!
Why You Need To Call an Experienced Personal Injury Lawyer Near You in Baton Rouge
A Baton Rouge personal injury lawyer near you can help you navigate the court system and comply with all requirements for filing an injury claim. Your personal injury attorney will also help to investigate the accident, gather evidence, retain experts, interview witnesses, argue motions, file court paperwork, and build a strong case on your behalf.
State and federal laws prescribe certain legal guidelines when a case goes to court, including a time limit for filing an injury claim and rules regarding how and when evidence can be presented to a jury. It is your personal injury and accident attorney's job to know the system, help you prepare a strong case, and present the evidence you need to win your case.
Even if your case never gets to court, it is essential to have an attorney looking out for your interests. Insurers may offer you a settlement after an injury, but the insurer is not acting in your best interests. Insurance companies want to pay as little as possible to protect their profits, which could leave you with unpaid bills and losses. Your Baton Rouge personal injury lawyer can advocate on your behalf, help negotiate a fair settlement with the insurer, and review any settlement offers before you sign an agreement with the insurance company.
To speak with a caring and knowledgeable attorney who can help with your case, contact us at Lavis Law today to schedule your free consultation.
Speak With Baton Rouge Personal Injury Attorney, Charles Lavis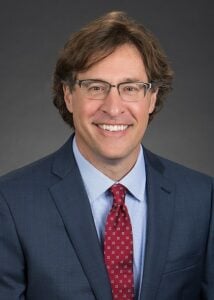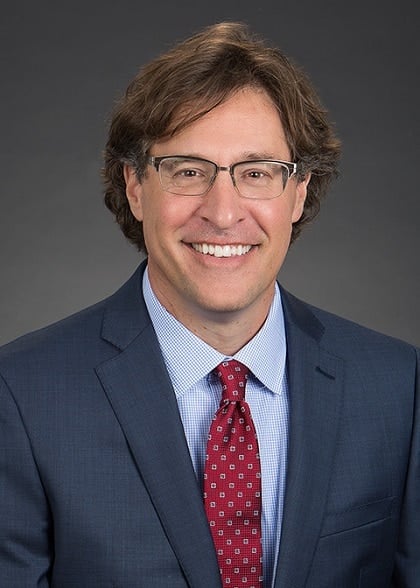 I became a 
Baton Rouge personal injury lawyer
 in 1995 because I like helping injured people like you. Whether it is your employer, landlord, healthcare provider, product manufacturer, or someone who recklessly crashed his 
truck
 or 
car
 into your car, I help you identify the people and companies responsible for your damages and make every effort to hold them accountable for the damages they caused.
As an experienced personal injury accident attorney with law offices in New Orleans, Louisiana, and Baton Rouge, I try to make sure that your hospital and other medical bills are taken care of and that you receive compensation benefits while you are disabled and unable to work due to bruises, broken bones, pulled muscles or aggravation of preexisting conditions. If you hire me, I promise:
I am happy to answer any questions that you may have. I stay current on all the developments in the field and can help you determine if you are entitled to compensation for your injuries. If you were hurt on the job, involved in a car accident, boating accident, construction accident, or otherwise suffered a loss because of a defective product, shoddy repair job, because you were in a slip and fall accident on a wet floor, or tripped and fell on pavement in a parking lot — contact me. Feel free to ask me a question, request a FREE CONSULTATION. While I cannot accept every case, I would be delighted to hear from you and help you in any way possible.
I am proud to be a Baton Rouge personal injury lawyer that you can trust. If you think you have a case ready for personal injury settlement are seeking peace of mind, someone who will work toward taking care of your problems, and someone that is on your side, contact me — New Orleans personal injury attorney, Baton Rouge personal injury lawyer & Louisiana personal injury lawyer — Charles E. Lavis Jr. Please remember that there is a statue of limitations and legal deadlines on personal injury cases so don't delay.
See What Our Personal Injury Clients in Baton Rouge Have To Say About Us:
"Very awesome lawyer. He is available and very patient! I had so many questions and he took amazing care of us!"

⭐⭐⭐⭐⭐