The "Fifth of May", more commonly known as "Cinco de Mayo" in Spanish, is celebrated each year as the day when Mexico celebrated a triumphant victory over the French forces in the Battle of Puebla in 1862. It is often mistaken as Mexico's Independence Day, which actually
Local Cinco de Mayo Celebrations
May 5th is a day to celebrate Mexican-American culture and history, so why not do it in style! Check out some of the most exciting Cinco de Mayo events that are happening in Louisiana this year, from a Margarita party in New Orleans to a museum exhibit in Baton Rouge, there is plenty of fun to be had throughout Louisiana this time of year!
Taco Del Cartel's Cinco de Mayo Celebration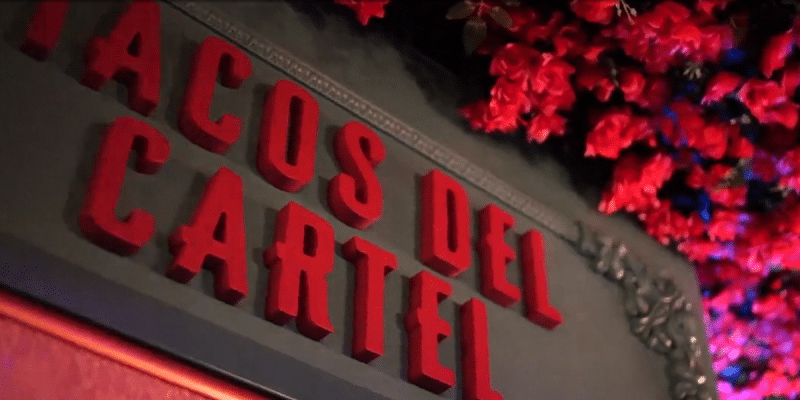 What's happening: Food Specials, a DJ, $2 Tequila Jell-O Shots, $2 Tequila Shooters, and Games!
Mix and match tacos, order a hot skillet of fajitas, or order a burrito so filling that you'll barely be able to finish everything on your plate!
Los Jefes Grill's 6th Annual Cinco de Mayo Fest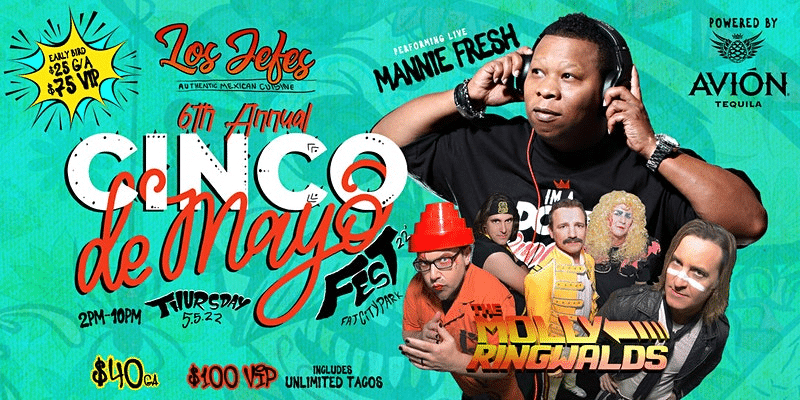 Los Jefes has award winning tacos, which include their Barbacoa and al pastor tacos that are both to die for.
8th Annual Margarita Mayhem Cinco de Mayo Celebration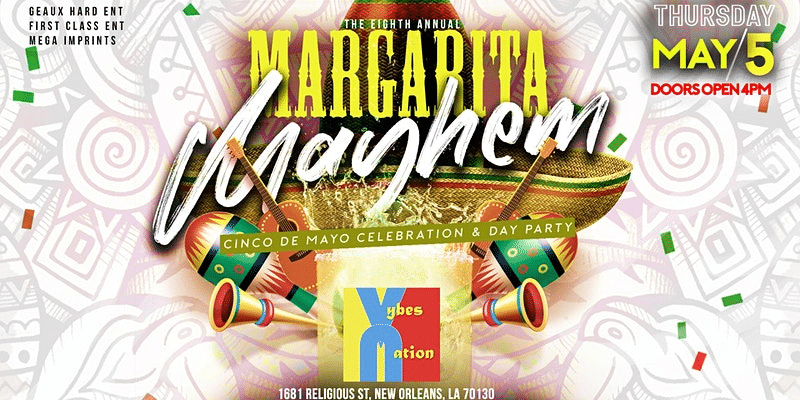 Margarita Mayhem is NOLA's premiere annual Cinco de Mayo Celebration, which is returning for its 8th annual event hosted by Vybes Nation! Tickets get you access to the event, which features DJs, Food, Vibes, Vendors, & Cocktails.
Crawl New Orleans's Cinco de Mayo Bar & Pub Crawl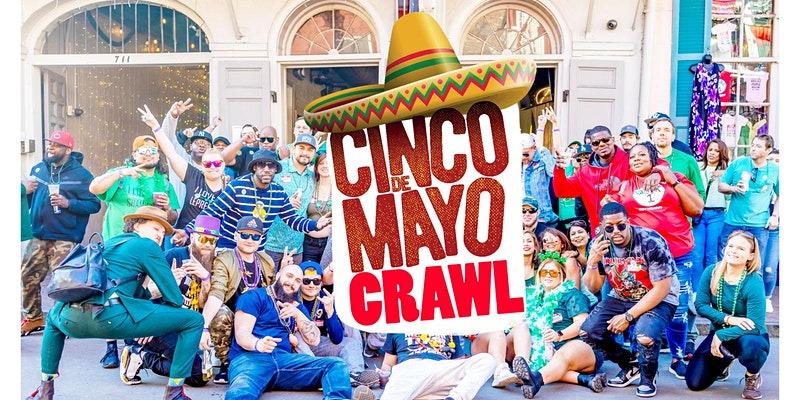 What's happening:  Visit five exciting venues with exclusive drink specials, VIP priority entry and access, free shots, guided walks between venues, party beards, and a professional photographer!
Painting with a Twist's Cinco de Mayo Celebration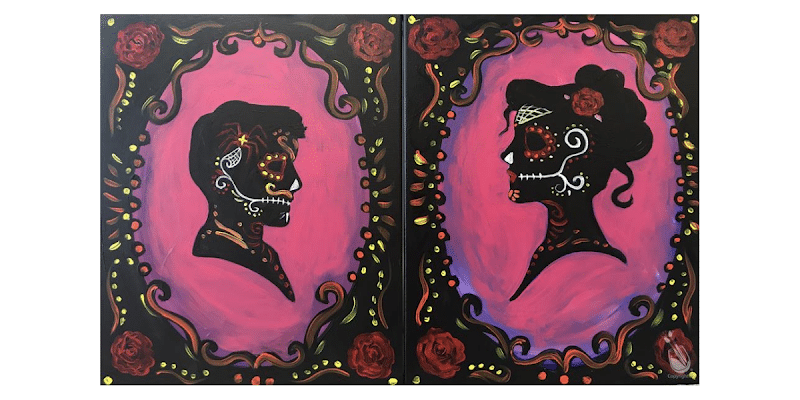 What's happening:  Bring your own alcohol and food to this exciting events for friends and lovers! Along with a guided painting lesson with an artists and everything you need to paint, your reservation includes cups, plates, napkins, and bottle openers!
History of Cinco de Mayo at Capitol Park Museum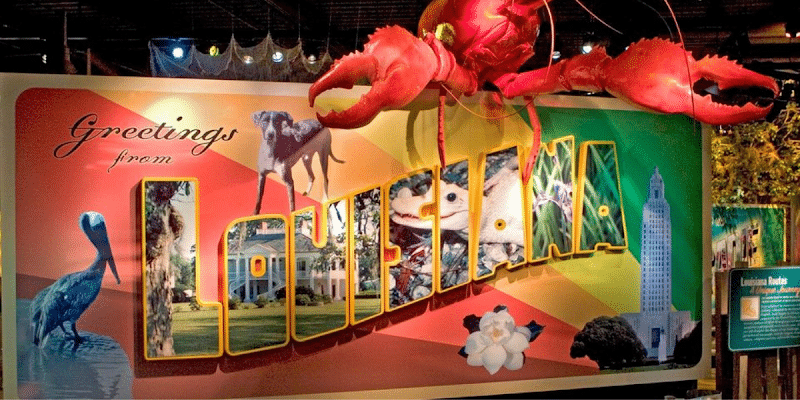 What's happening:  Enjoy a free presentation with Robert Freeland about the history of Cinco de Mayo. This discussion will explore the connections between Louisiana and Mexico, as well as the lasting impact that these ties have had on New Orleans and its cultural landscape.
Having Legal Troubles this Cinco de Mayo?
While we hope that you are able to just enjoy the holiday, please feel free to contact Lavis Law Firm if you need any legal assistance. You can give us a call at 1-866-558-9151, or you can 
fill out our form to request a free consultation
. Have a happy 2022 Cinco de Mayo celebration!