Louisiana Diminished Value Car Accident Property Damage Claim
What is diminished value due to a car accident repair?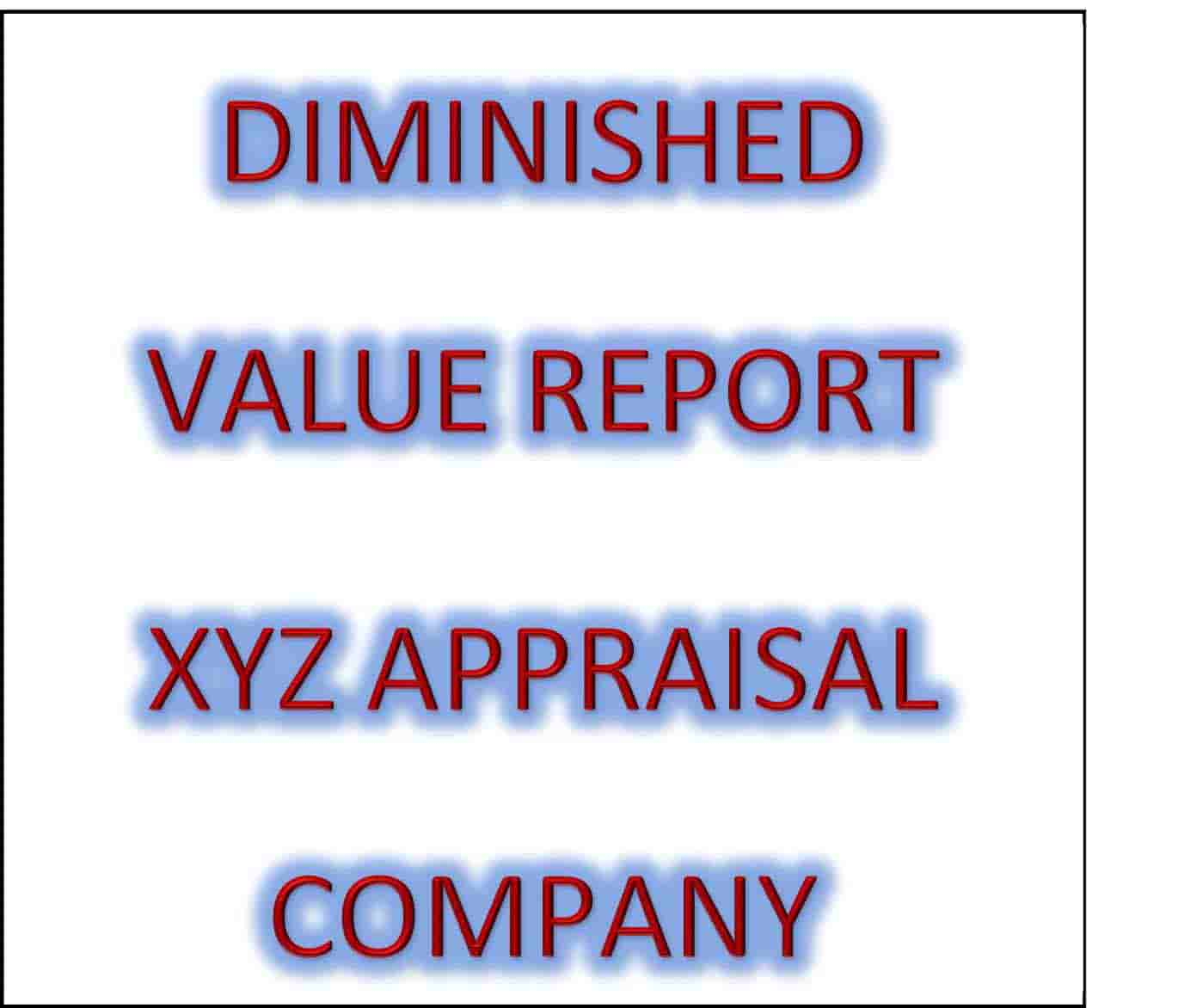 There are two types of diminished value to consider after a vehicle has been repaired, Inherent Diminished Value and Repair Related Diminished Value. Inherent diminished value, also known as psychological diminished value, is the loss of value associated with the fact that the car has been damaged in an accident. For example, even if a car has been perfectly repaired, if a buyer has to choose between the repaired car and another identical car that has not been involved in an accident, the buyer will choose the one that was not in an accident. If he had to choose the repaired vehicle over the other car, he would require a discount. Repair related diminished value, is the diminished value associated with a car that was successfully repaired but is not perfectly repaired. With both inherent diminished value and repair related diminished value, the car is worth less after the accident than immediately before the accident.
What law to use when you are free of fault to encourage the other at-fault driver's insurance company to pay your diminished value claim?
LA R.S. 9:2800.17. Liability for the diminution in the value of a damaged vehicle
Whenever a motor vehicle is damaged through the negligence of a third-party without being destroyed, and if the owner can prove by a preponderance of the evidence that, if the vehicle were repaired to its pre-loss condition, its fair market value would be less than its value before it was damaged, the owner of the damaged vehicle shall be entitled to recover as additional damages an amount equal to the diminution in the value of the vehicle. Notwithstanding, the total damages recovered by the owner shall not exceed the fair market value of the vehicle prior to when it was damaged, and the amount paid for the diminution of value shall be considered in determining whether a vehicle is a total loss pursuant to R.S. 32:702.
Get an
experienced car accident attorney in New Orleans
 on your side.
What law governs diminished value for claims made under your own policy?
If you claim under your own policy, diminished value is governed by the terms of your policy.  Get a copy of the policy from the agent and read it.
If your car has been damaged in a car accident and has suffered a diminished value, call 866-558-9151 or submit your inquiry online. Please be advised that you may be facing important legal deadlines so don't delay.
READ WHAT OUR CLIENTS HAVE TO SAY 

"Mr Lavis and his staff are very helpful, friendly and handle our case very professional. Mr Lavis would take his time to fit with your schedule . We are very happy with the results and we would like  to recommend to any one needs legal help."
Review by: Lam Nguyen Reviewing: Lavis Law Firm – Personal Injury & Accident Attorney Read More Testimonials