Will My Insurance Company Will Pay For A Rental Car in Louisiana?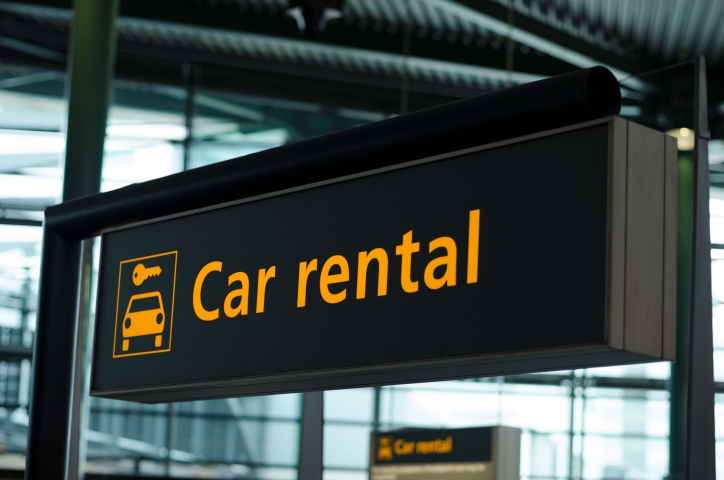 When Not At Fault, You Are Entitled To a Rental Car
When you are not at fault for a car accident and your car is damaged such that a rental car is needed, typically, the liability insurer for the person at fault will preauthorize a rental car for you through one of its vendors like Enterprise, Budget etc. LSA-R.S. 22:1892 provides the liability insurer has motive to cooperate.  In the event the liability insurer does not, there are potential penalties it faces if the insurer is found to have acted in an arbitrary and capricious manner.
The claimant bears the burden of establishing the following:
That the insurer received satisfactory proof of loss;
That the claimant was denied use of a personal vehicle for more than five working days as a direct consequence of the inaction of the insurer, and
That the insurer's failure to pay reasonable expenses was arbitrary, capricious, or without probable cause;
The statutory text for this rule is set forth in LSA-R.S. 22:1892, provides in relevant part, (4) Whenever a property damage claim is on a personal vehicle owned by the third party claimant and as a direct consequence of the inactions of the insurer and the third-party claimant's loss the third party claimant is deprived of the use of the personal vehicle for more than five working days, excluding Saturdays, Sundays, and holidays, the insurer responsible for payment of the claim shall pay, to the extent legally responsible, for reasonable expenses incurred by the third party claimant in obtaining alternative transportation for the entire period of time during which the third party claimant is without the use of his personal vehicle. Failure to make such payment within thirty days after receipt of adequate written proof and demand therefor, when such failure is found to be arbitrary, capricious, or without probable cause shall subject the insurer to, in addition to the amount of such reasonable expenses incurred, a reasonable penalty not to exceed ten percent of such reasonable expenses or one thousand dollars whichever is greater together with reasonable attorneys fees for the collection of such expenses.
General Rental Car Guidelines
Generally speaking, If your damaged car is safe to drive, the liability insurer will not pay for any rental expenses incurred before the repairs begin.
Rental reimbursement is paid during the time your vehicle is:
disabled;
not safe to drive;
being repaired (excluding parts delays);
If your car is a total loss, rental reimbursement is paid for a very limited amount of time after the insurer makes a settlement offer to you after they deem your car a total loss.
If the Louisiana car accident lawyers and rental car dispute (or Louisiana motorcycle accident), at the Lavis Law Firm can help, please give us a call. For your free initial consultation call us at 1-866-558-9151 or contact us online.
Contact an Experienced New Orleans Accident Attorney
Louisiana Car Accident Review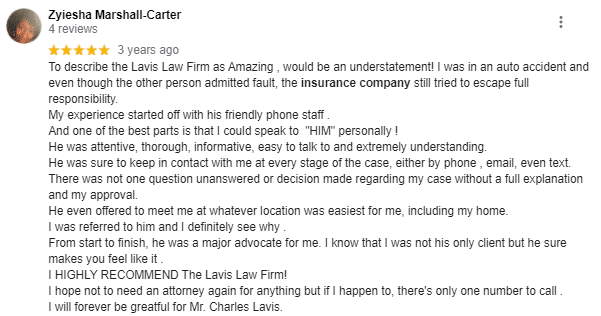 https://goo.gl/maps/rvuNnz2HasHwcLw2A