Car Accident Lawyer Serving New Aurora – English Turn, New Orleans Clients
Car accidents are a terrible and traumatic reality of life. And the injuries sustained in a serious car accident can cause a person years of recovery. In New Orleans, there are thousands of car accidents every year. Depending on the area of the city you live and drive in you could be more susceptible to being involved in a auto accident.
The New Aurora – English Turn, surrounding the English Turn Golf and Country Club is a mixture of New Orleans history and newer homes. Located right along the Mississippi River and with the 406 running through part of it accidents can happen. Although English Turn does see fewer car accidents than other areas of New Orleans like the French Quarter.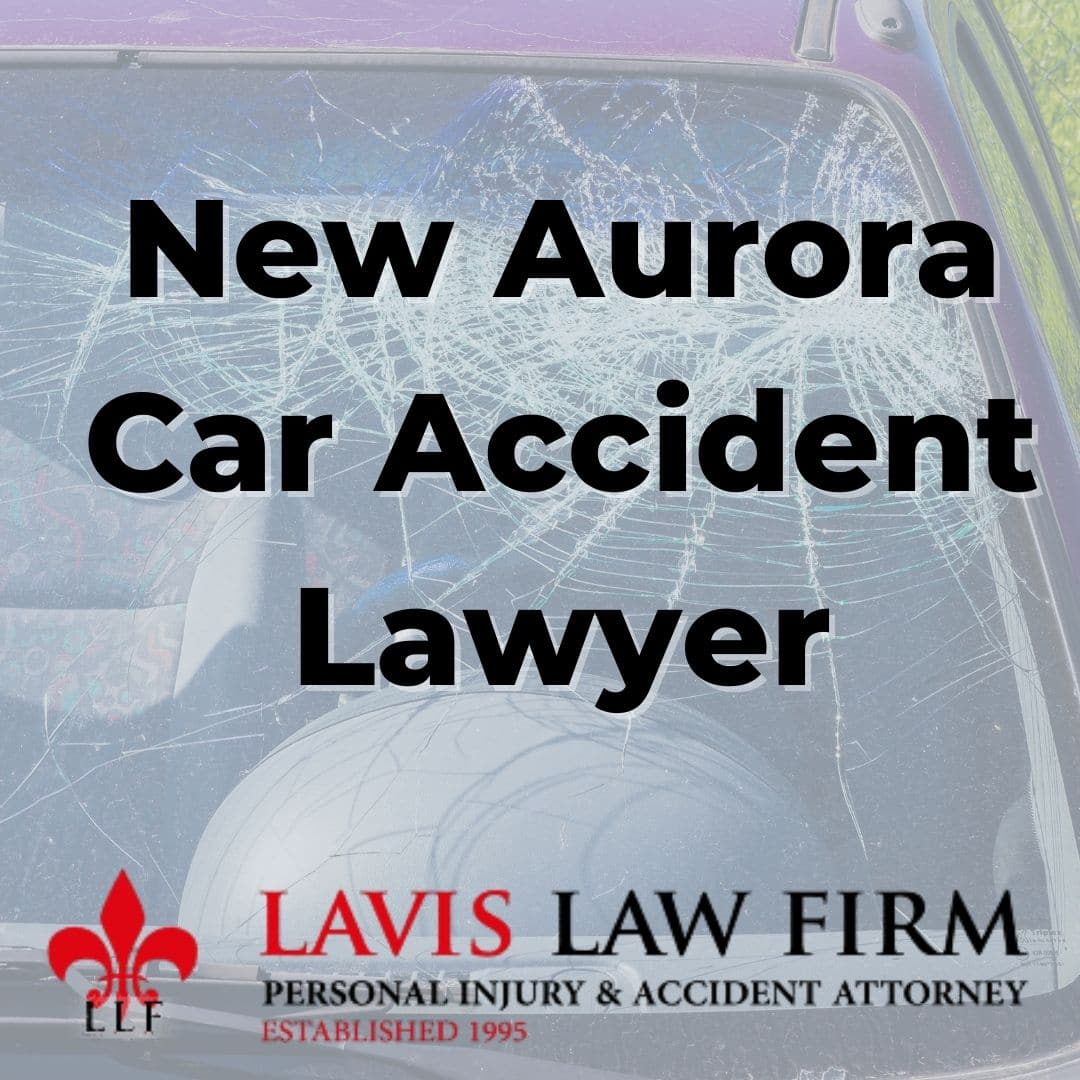 If you've been involved in a car accident in the New Aurora – English Turn district of New Orleans you need an experienced car accident lawyer who understands not only personal injury law but New Orleans and the area. At The Lavis Law Firm, we have years of experience handling car accident injury cases helping clients receive the compensation they need. 
Contact our office today
 for your free case consultation.
See What Our Client's Have To Say About Us: "Mr. Lavis and his staff are the most professional legal staff that I have done business with. I totally trust them and they make communication easy. He offers the best advice and works extremely hard to obtain the best possible resolution on your behalf." ~ Catricr R. Rating 5/5 ⭐⭐⭐⭐⭐ And read more of our 78+ reviews on Google.
New Aurora – English Turn Car Accident Hotspots
Below we give a breakdown of the areas that have the greatest number of accidents at them, typically by the highway and the golf course.
Common Car Accident Injuries
There are a number of different common injuries that a person could sustain when they have been involved in a car accident in New Orleans.
Neck Injuries

 – The force of being rear-ended or hit from the front can cause the neck to snap forward or backward quite violently and cause whiplash or other types of neck injuries.

Back Injuries

 – There are many ways that a person's back could become injured in a car accident. Wrenched muscles, slipped discs, and more can cause very serious pain and need for rehabilitation.

Spinal Cord Injuries

 – These are very severe injuries that can leave a person permanently physically disabled causing things like paralysis.

Chest & Shoulder Injuries

 – The seatbelt of a car can cause burn and bruise injuries as they work to save your life.

Broken Bones

 – The force of an accident can quite easily cause a person to break bones when they are involved in a car accident.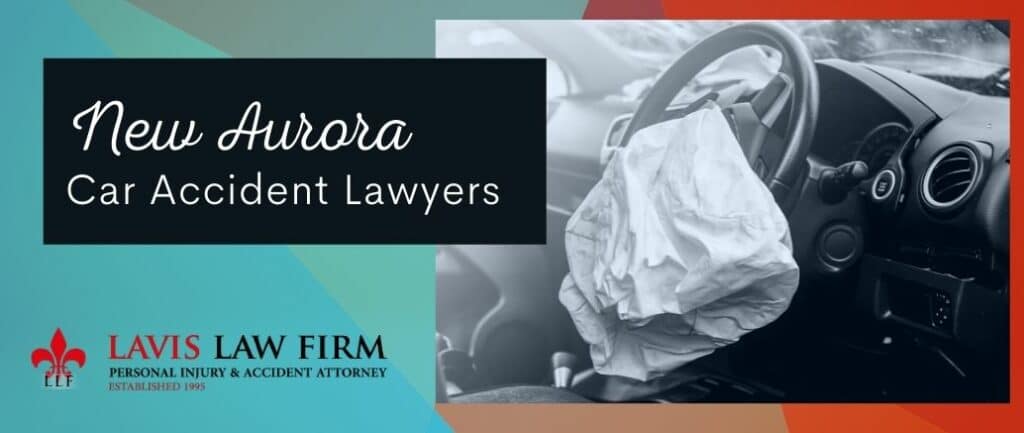 Free Case Evaluation With A New Orleans Car Accident Lawyer
If you have been involved in a car accident in our near the New Aurora – English Turn area of New Orleans and we can help you in any way, do not hesitate to contact us. The evaluation of your case is free. There is no cost and no obligation. Let Lavis Law Firm – Personal Injury & Accident Attorney get you the money you deserve. Submit your free case evaluation today. If you prefer, you may contact us at toll-free 1–866–289–2802 for your free evaluation.
Car Repair Shops Near New Aurora – English Turn
Peter's Auto Repair
129 Lapalco Blvd, Gretna, LA 70056
(504) 393-7747
D A S Auto Repair
2511 Whitney Ave., Gretna, LA 70056
(504) 812-8626
Aurora Auto Repair
3712 General Meyer Ave, New Orleans, LA 70114
(504) 367-9416
Himel's Auto Repair
1614-B Belle Chasse Hwy, Gretna, LA 70056
(504) 362-5811
Mj's Tire And Auto Care
2720 Manhattan Blvd, Harvey, LA 70058
(504) 366-1133