BEST Motorcycle Accident Attorney Near You in New Orleans
There is not a more free feeling in the world than cruising down the highway on a motorcycle, but that freedom does come with a cost. Motorcycle accidents can be very serious due to the lack of safety features on a motorcycle and their compact size is easier for other motorists to miss out on the road. When you have been injured in a motorcycle accident in New Orleans it is important to reach out to an experienced personal injury lawyer near you for their advice.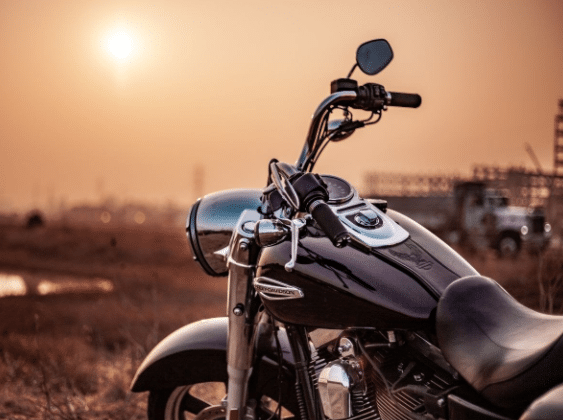 Top Causes of New Orleans Motorcycle Accidents
Although motorcyclists often gain a reputation for driving fast and sometimes recklessly, there are a number of reasons why a person could end up involved in a motorcycle accident. Speed and alcohol are common contributing factors in motorcycle accidents, but other common causes for motorcycle accidents in New Orleans include:
Distracted driver (the motorcyclist or other vehicle's operator)

Hazardous road conditions

Aggressive driving

Adverse weather conditions

Equipment malfunction or defect

Driver fatigue
No matter what the cause for your motorcycle accident it is important to contact an experienced New Orleans motorcycle accident lawyer near you to discuss the details of your case so that they can help you prepare a strong personal injury claim.
Common Motorcycle Accident Injuries in New Orleans
Because motorcycles are so open riders have a much higher likelihood of suffering from serious injuries or dying in the event of an accident than car accident victims do. In fact, motorcyclists are 29 times more likely to die if involved in a traffic accident than vehicle motorists, and in 2020 the state of Louisiana had 80 total motorcycle riders killed. Some of the most common injuries that can occur in motorcycle accidents include:
Broken bones and fractures

Burns

Severe skin abrasions/road rash

Amputations

Disfigurement

Spinal cord injuries

Paralysis

Concussions/traumatic brain injuries
Many of these injuries require extensive rehabilitation and can potentially impact a driver for the rest of their lives, leaving them unable to work or in need of modifications made to their living situation such as a wheelchair ramp installed in their homes. Medical costs, loss of wages, and other expenses can quickly add up which is why you need to hire a motorcycle accident attorney near you who will fight to make sure you get the amount of compensation you need to cover these costs. And if you have lost a loved one in a tragic motorcycle accident an experienced Louisiana attorney can help you file a wrongful death claim.
Filing A New Orleans Motorcycle Accident Claim
The statute of limitations to file a New Orleans personal injury claim or wrongful death claim in the state of Louisiana is very small. It must be filed within a year of the accident. Although a year might seem like a decent amount of time it can come and go quickly when dealing with the recovery of a motorcycle accident. The sooner that you can get a claim started the better.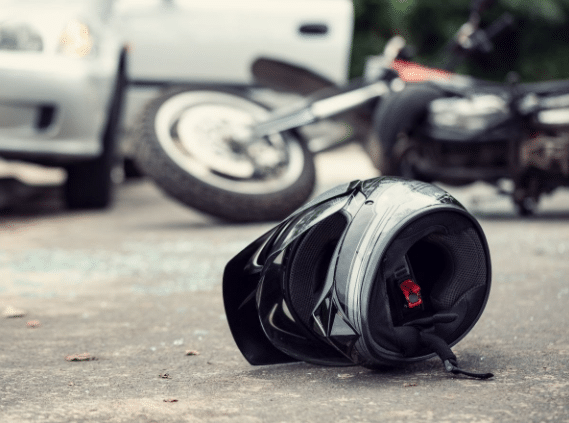 Here at Lavis Law Firm, we will get to work on conducting a thorough investigation of all details surrounding your motorcycle accident to prepare a strong case. We will reach out to witnesses, investigate crash sites, and speak with necessary experts, all to make sure you receive the best settlement possible.

Top-Rated New Orleans Motorcycle Accident Lawyer Near You
New Orleans Motorcycle Accident Attorney Review
"
Charles Lavis was very honest and helpful he went above and beyond to make sure I knew everything that was going on with my case he took time to work around my schedule the best lawyer I ever dealt with I will be keeping you guys in my contacts for family or friends that need a lawyer Thank You Mr.Charles Lavis"
Felicia Jones 
⭐️⭐️⭐️⭐️⭐️
And read more of our 75+ reviews on Google.