In a recent appeal, the Louisiana Third Circuit Court of Appeal reversed an award of medical benefits in a workers' compensation case in which the employer argued that intoxication was the cause of an employee's workplace accident.  Louisiana workers' compensation law holds that an employee is barred from recovering benefits when intoxication caused workplace injury.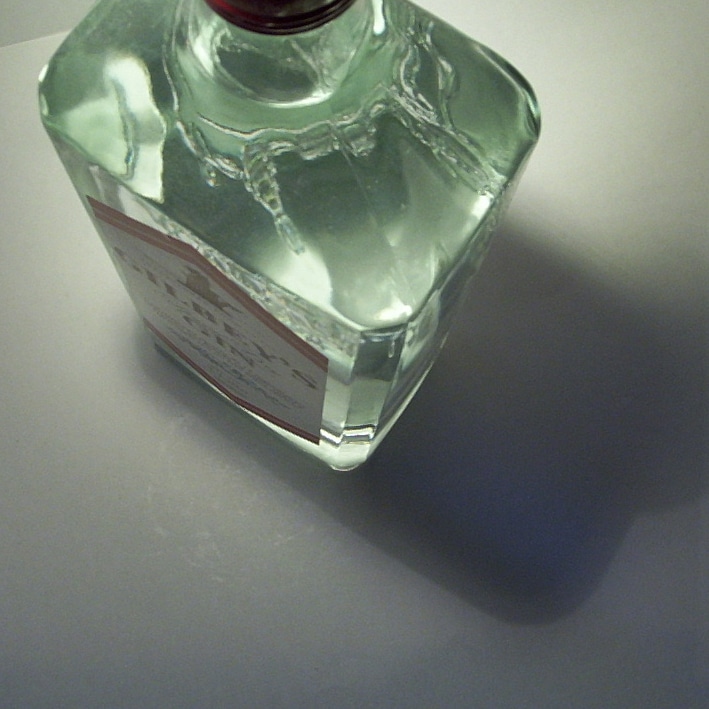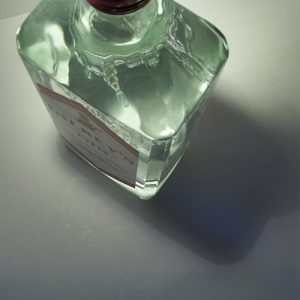 Timothy Schouest worked for Acadian Construction Services ("Acadian") in the role of field working supervisor.  Mr. Schouest began a job on March 24, 2014 at ExPert Riser in Fourchon.  That evening, Mr. Schouest drank alcohol and smoked one marijuana joint.  On the next morning at 6:00 a.m., Mr. Schouest began constructing a paint booth along with Justin Bell, who was assisting him.  Mr. Bell left the job site after an argument, and Mr. Schouest continued construction himself. He was injured while installing a 30-pound panel.  While he was attempting to attach the panel to beams, it slid and severely cut his right hand.
On appeal, the court addressed Mr. Schouest's contention that he was not intoxicated at the time of his injury.   His two arguments were that his accident took place 12 hours after smoking a marijuana cigarette, and because he regularly smokes marijuana, his drug test results were elevated.
Louisiana law provides an employer with defenses to claims for compensation arising from workplace injuries. Regarding intoxication on the part of an injured employee, the law states that an employer is not liable for resulting injuries unless the intoxication was in pursuit of the employer's business or brought about by the employer, and it was encouraged during work hours. Additionally, if there is evidence of a prescription controlled substance, the employer is entitled to a presumption that the employee was intoxicated.
Next, the court turned to whether Mr. Schouest had failed to rebut the presumption of intoxication. Mr. Schouest had testified that before suffering this work injury onsite, he worked many jobs alone. He also stated he had smoked marijuana three or four times a week since he was 18 years old. He did make clear he had never smoked on the job. Mr. Schouest also explained that he had tested positive for marijuana previously, but Acadian told him to clean up and retest.
Witnesses testified to Mr. Schouest's character and the fact he had never before been perceived to be intoxicated while on the job.  There was also testimony concerning the fact that a job the size of the one leading to the work injury required two people.
Acadian then presented medical testimony from an expert in the field of pharmacology and toxicology. According to the doctor, Mr. Schouest had significant levels of marijuana in his system. Unless Mr. Schouest smoked after 9 p.m. before the accident, the doctor could not fathom how the level of marijuana in his system was so high. He explained the effects of marijuana and the impairment that an individual feels 24 hours after smoking. He stated that Mr. Schouest was impaired at the time he suffered his work injury.
The appellate court stated that an employee does not need to be intoxicated to the point of helplessness to be deprived of compensation. The court stated that, based on the expert's testimony, the WCJ could have found that Mr. Schouest smoked marijuana later that night than Mr. Schouest claimed.  The WCJ had heard evidence suggesting Mr. Schouest's judgment was impaired, for example, when he continued working on a large job without help.  In short, the court stated that based on the testimony and evidence, there was no manifest error in the WCJ's determination that Mr. Schouest was intoxicated when he suffered his injury and that his intoxication caused the accident.
The appellate court also held that Louisiana law requires that an employer remain responsible for an injured employee, even one whose intoxication is the cause of the accident, until the employee's condition is stabilized such that he can be discharged. Here, since Mr. Schouest's condition had not yet stabilized until after surgery, the WCJ erred in ordering Mr. Schouest to reimburse Acadian for medical expenses paid following his discharge from the hospital.
In conclusion, the judgment of the Office of Workers' Compensation was affirmed. Mr. Schouest was denied benefits due to the determination of the cause of his injury as intoxication.
At Lavis Law, we provide guidance and representation to workers injured in the course and scope of their employment. Our office represents injured Louisiana residents pursuing workers' compensation claims.  Contact our office for a free consultation at 866-855-9151.
More Blog Posts:
Louisiana Court Upholds Judgment in Favor of Injured Employee Working for Contractor and Sub-Contractor When Seriously Injured, Louisiana Injury Lawyer Blog
Louisiana Appellate Court Holds Employee Who Failed to Disclose Previous Medical Situation Made Willful Misrepresentations in an Effort to Receive Benefits, Louisiana Injury Lawyer Blog