If you are injured on the job and your job injury is covered by the Louisiana Workers Compensation Act, your healthcare providers will probably be paid according to the amounts set forth in the Louisiana Workers' Compensation Fee Schedule.
The Fee Schedule sets forth rates for reimbursement according to Current Procedural Terminology (CPT) codes. In the event there is no procedure code because of the procedure is relatively new, the reimbursement is made by report ("BR"). In this situation, it may be best for the healthcare provider to negotiate the fee before the procedure is performed otherwise the provider may be faced with negotiating the fee after the procedure is done.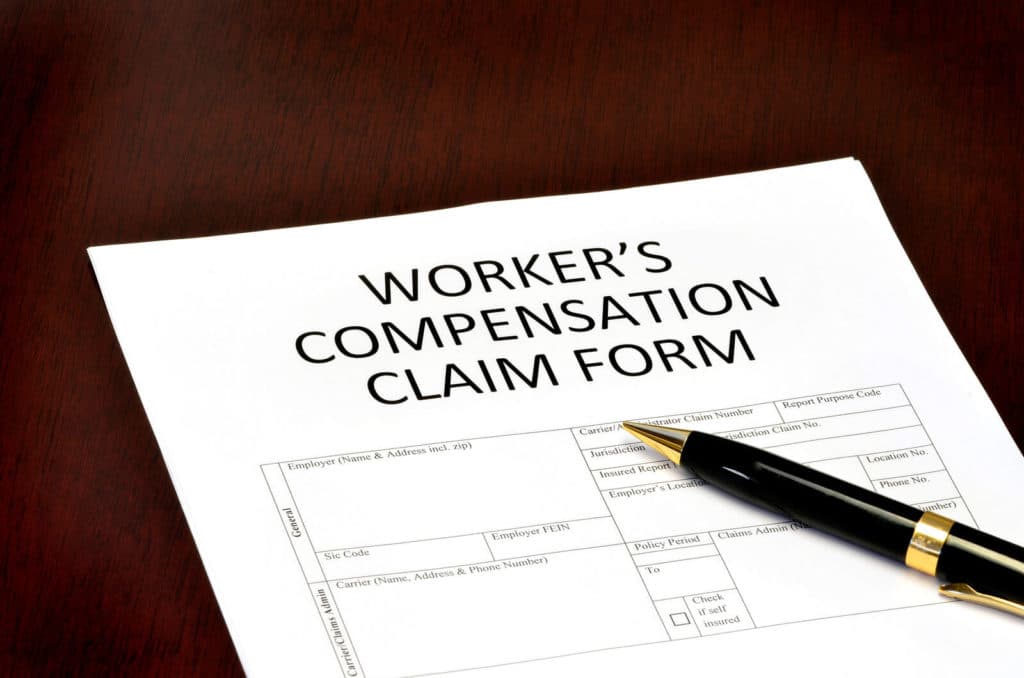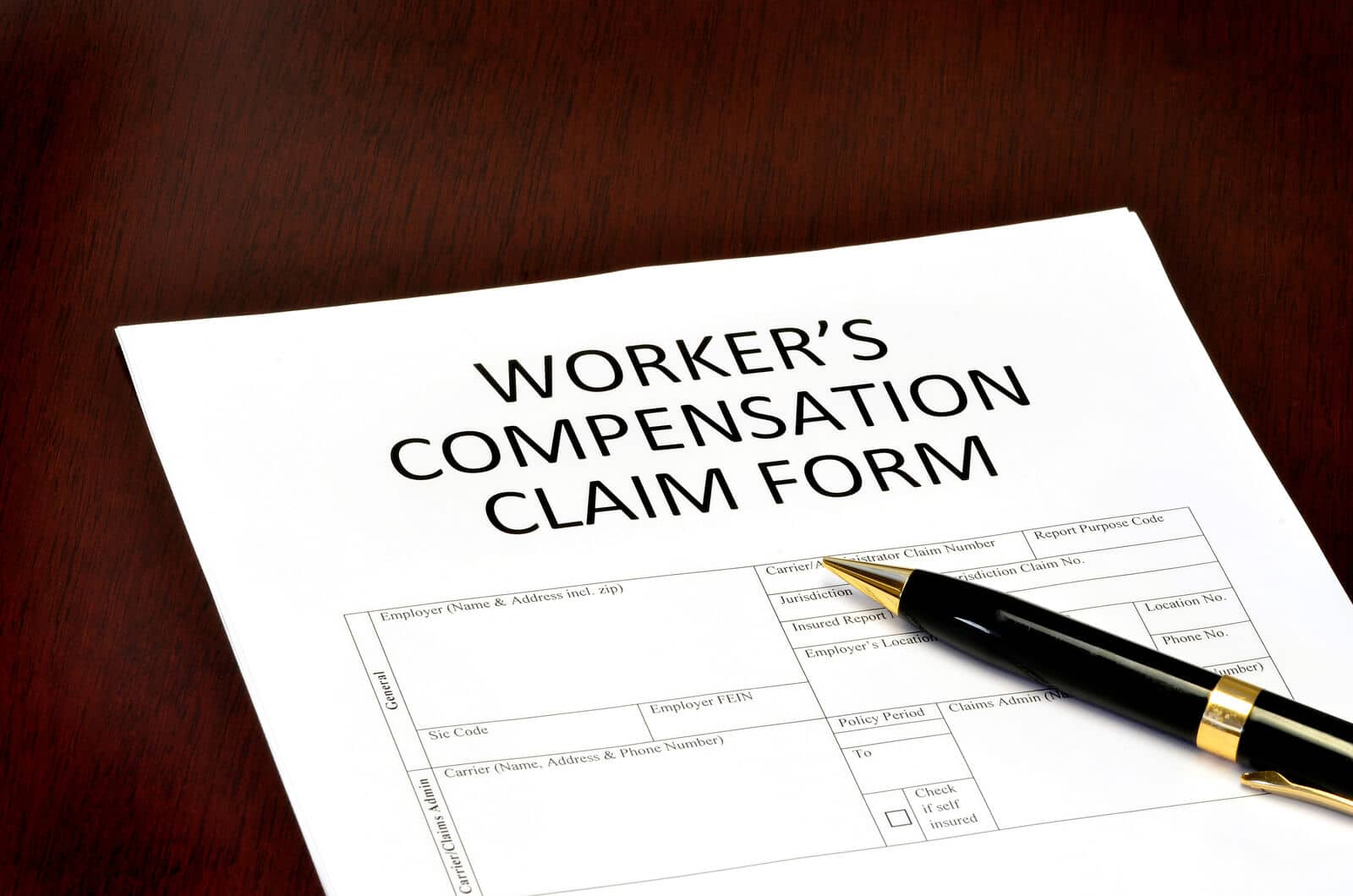 If you are an injured worker or know of an injured worker who has questions about his or her weekly workers compensation payments or medical treatment, call the Workers Compensation Lawyers in Louisiana at 1-866-558-9151 for a FREE TELEPHONE CONSULTATION or contact him online.
If you are a medical provider or billing company and have questions about the Fee Schedule and updates and revision to it, contact Medical Services Section Office of Workers' Compensation P.O. Box 94040 Baton Rouge, LA 70804-9040 Telephone: (225) 342-7555 Fax: (225) 342-5665

[email protected]
New Orleans Workers Compensation Lawyer Review

https://goo.gl/maps/AyvP13jRGNhoe5R46